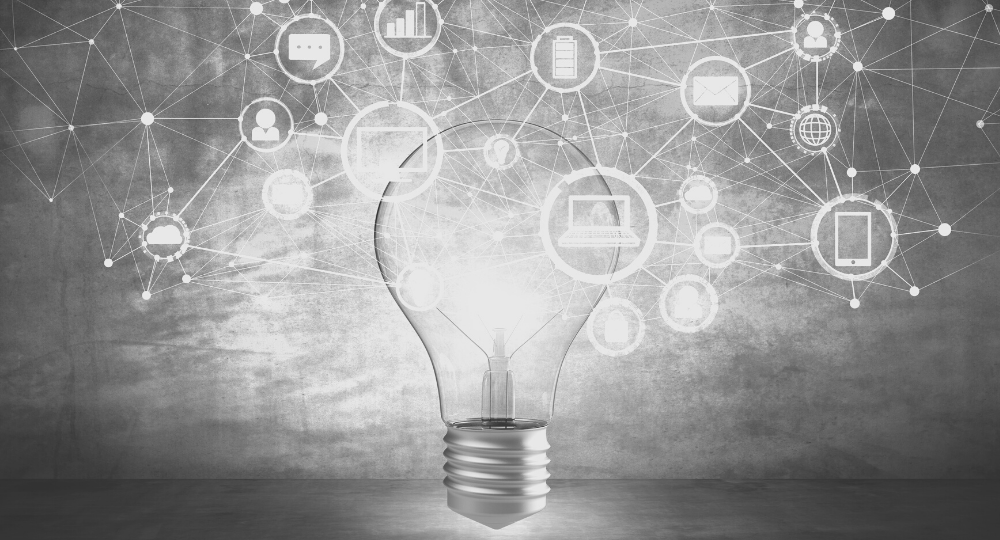 The South African National Editors Forum (SANEF) mourns the passing of veteran journalist, Mahroom Muhammed Rafiq Rohan, 69, who was found dead by neighbours in his Durban apartment on Sunday, 26 February 2023. Rohan was born on 16 July, 1953.
For much of the 1980s and early 1990s, Rohan, who had been a journalist for more than 40 years, straddled the difficult divide being a journalist and a political activist, finally ending up on Robben Island, where he was sent for 15 years for his activities in uMkhonto we Sizwe (MK), the military wing of the then-banned African National Congress. He spent three years on the Island.
Rohan was sentenced in 1988 and was the last person to occupy Nelson Mandela's famous cell. He was released from Somerset Hospital in 1991 after he went on hunger strike against his continued imprisonment despite the release of Nelson Mandela and the unbanning of the ANC and other organisations by FW de Klerk in February 1990. He was among the last 10 prisoners to be released before the prison on Robben Island was closed.
Rohan, a former teacher, became a journalist at Muslim News from 1980 to 1983, when he became a freelancer, often reporting for overseas agencies and publications.
His then editor at Muslim News, Farid Sayed, said that, despite Rohan moving on, their friendship remained.
"Rafiq was forthright, did not compromise his principles and was prepared to challenge people in power even it meant sacrificing any position he may have held. It was this commitment to truth and justice that shaped his journalism. He was an activist journalist and if there was any bias in his coverage, it was a bias in favour of justice," he said.
"It was this commitment to truth and justice that drew him to join the armed struggle against the apartheid regime. May Rafiq's revolutionary spirit be a legacy for all journalists to challenge the continuing injustices and not step back from speaking truth in face of the powerful and arrogant elite class."
Rohan had, over the years occupied many senior positions in the media world, including as editor of the Independent on Saturday in Durban, as News Editor and Political Editor of The Sowetan, as a senior editor at Al-Jazeerah, and, from 2005 to 2010, as the editor of the government newspaper, Vuk'uzenzele.
Moegsien Williams, a former SANEF Chairperson who worked with Rohan at South Newspaper in the 1980s and later at Independent Media, said: "Rafiq as a journalist was a consummate professional, always prepared to go the proverbial extra mile to get a story.
"He was a dedicated and an extremely loyal staffer on all the publications we had worked on over the years.
"He was also a very good cook on the occasions I had the pleasure of being served by him. May his soul rest in peace after he had spent a better part of his life fighting some inner demons."
Ryland Fisher, another former SANEF leader, said he has known Rohan for about 40 years and they had been close friends for much of that time. "Rafiq was the one who drove my wife and me to maternity hospital in 1985, for the birth of our first child. He also took part in our discussions on a possible name for her.
"But I also knew him as a dedicated and professional journalist, and a committed anti-apartheid activist. He would often write on a voluntary basis for Grassroots community newspaper, where I worked in the mid-1980s."
Hoosein Ismail, a South African now living in Perth, and who was a close friend of Rohan for more than 40 years, said Rohan had converted to Islam after being inspired by Malcolm X.
"I first got to know Rafiq when he worked at the Iranian Interest Section in Morningside in Johannesburg.
"When Rafiq was arrested in Durban in 1987, Faizel Dawjee, who was Editor at Al Qalam, broke the news to us.  Receiving the news on his arrest, I knew this was going to be a long road for Rafiq.
After I migrated to New Zealand (now living in Perth, Australia) in 1999, Rafiq and I remained close friends and we were in almost daily contact via WhatsApp. He was a kind and caring person and would enquire about my family and I daily.
"Rafiq was an excellent cook and would often send me recipes to try out.
"A year ago, Rafiq entrusted me with his unpublished book. I will forever remember my dear friend as outspoken, kind and caring and strong willed. May Allah grant him a high pillar in Jannah (heaven)."
SANEF extends its heartfelt condolences to Rohan's daughter, Shahista, his grandchildren and extended family and friends.
Note to Editors:
The South African National Editors' Forum (SANEF) is a non-profit organisation whose members are editors, senior journalists, and journalism trainers from all areas of South African media. We are committed to championing South Africa's hard-won freedom of expression and promoting quality, ethics, and diversity in the South African media. We promote excellence in journalism through fighting for media freedom, writing policy submissions, research, and education and training programmes. SANEF is not a union.
For more information please contact:
Sbu Ngalwa – SANEF Chairperson (073) 404-1415
Nwabisa Makunga – SANEF Deputy Chairperson (082) 555-1972
Qaanitah Hunter – SANEF Secretary-General
Tshamano Makhadi – Treasurer-General (082) 223 0621
Makhudu Sefara – SANEF Media Freedom Chair (079) 177-2134
Judy Sandison – SANEF KZN Convenor (082) 571-3334
Dr. Glenda Daniels – SANEF Gauteng Convenor (083) 229-9708
Rochelle De Kock – SANEF Eastern Cape Convenor (072) 969-8028
Reggy Moalusi – SANEF Executive Director (071) 682-3695
Twitter: @SAEditorsForum
Email: [email protected]
Website: www.sanef.org.za