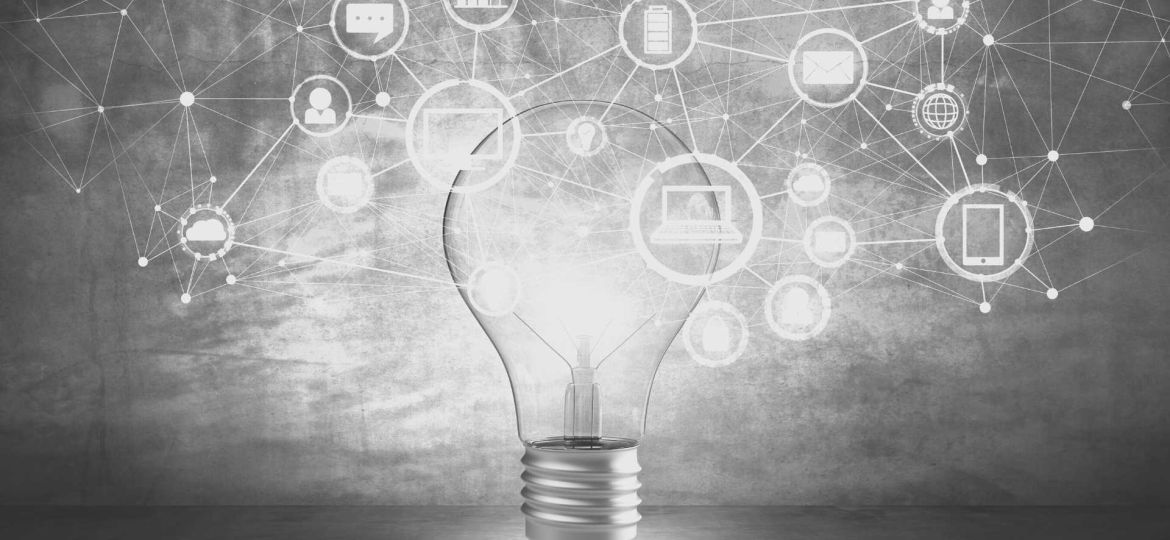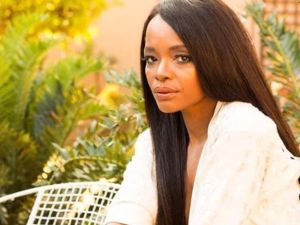 The South African National Editors' Forum (SANEF) joins other South Africans as we send condolences to the family of Kuli Roberts, who's passing the country learnt of today. She passed away on Wednesday night in Johannesburg.
Kuli (49) worked across media platforms such as television, radio, magazines, and newspapers. She was known for her witty and smart comments.
Kuli worked for Kaya FM where she presented the breakfast show with the late Bob Mabena, wrote columns for Sunday tabloids, Sunday World, and the now defunct Sunday Sun.
She also presented shows at the SABC such as The Real Goboza and Trending SA. Recently she pursued an acting career as she featured on dramas such as The Queen, Inkabi and Angelina. She was known as an enterprising entertainment all-rounder who spoke out against any ill-treatment, and not only of celebrities, with known views on issues such as albinism and homophobia.
Kuli's last job in the newsroom was at Sunday World. The newspaper's editor, Wally Mbhele, said in a statement: "We are deeply saddened by the sudden death of former colleague Kuli Roberts last night. Her untimely death has not only left us shocked with disbelief, but it leaves a huge emptiness in both the world of journalism and the entertainment industry.
"We'll forever remember Kuli as a vibrant colleague in the Sunday World newsroom who always was driven by perpetual energy and powerful desire to empower young female journalists."
Rhode Marshall, former managing editor at City Press, said: "I've followed Kuli's career long before I joined the industry. Over the years she has remained as passionate, committed, and true to self as I remember. Something that's very rare, especially when you're always successfully reinventing yourself.
"She did it so effortlessly. Kuli was always incredibly kind and willing to encourage and share her knowledge, insight and skills with young reporters navigating their way through the entertainment industry. An important takeout from her life is to live fully."
Sbu Ngalwa, SANEF's chairperson, said: "Nomakula made her mark in the media over the decades. Her passing comes as a shock. We would like to send our commiserations to her children and the rest of the family. She was a true role model to many aspiring, young journalists as she was a true trailblazer in entertainment journalism. Strength to the Mboya and Roberts families."
Recently there was controversy after Kuli was unveiled as a councillor candidate in the last municipal elections for ATM, something she later denied. The allegations that she stood for office eventually led to her being dismissed from Sunday World. She denied the allegations despite ATM having put her on their candidate list.
Note to Editors: The South African National Editors' Forum (SANEF) is a non-profit organisation whose members are editors, senior journalists, and journalism trainers from all areas of the South African media. We are committed to championing South Africa's hard-won freedom of expression and promoting quality, ethics, and diversity in the South African media. We promote excellence in journalism through fighting for media freedom, writing policy submissions, research and education and training programmes. SANEF is not a union.
For more information please contact:
Sbu Ngalwa – SANEF Chairperson (073) 404-1415
Adriaan Basson – SANEF Deputy Chairperson (082) 562-2113
Nwabisa Makunga – Treasurer (082) 555-1972
Asanda Ngoasheng – Western Cape Convenor – 082 610-9374
Judy Sandison – SANEF KZN Convenor (082) 571-3334
Katy Katopodis – SANEF Gauteng Convenor (082) 805-7022
Chiara Carter – SANEF Eastern Cape Convenor (082) 659-9162
Reggy Moalusi – SANEF Executive Director (071) 682-3695
Twitter: @SAEditorsForum
Email: [email protected]
Website: www.sanef.org.za