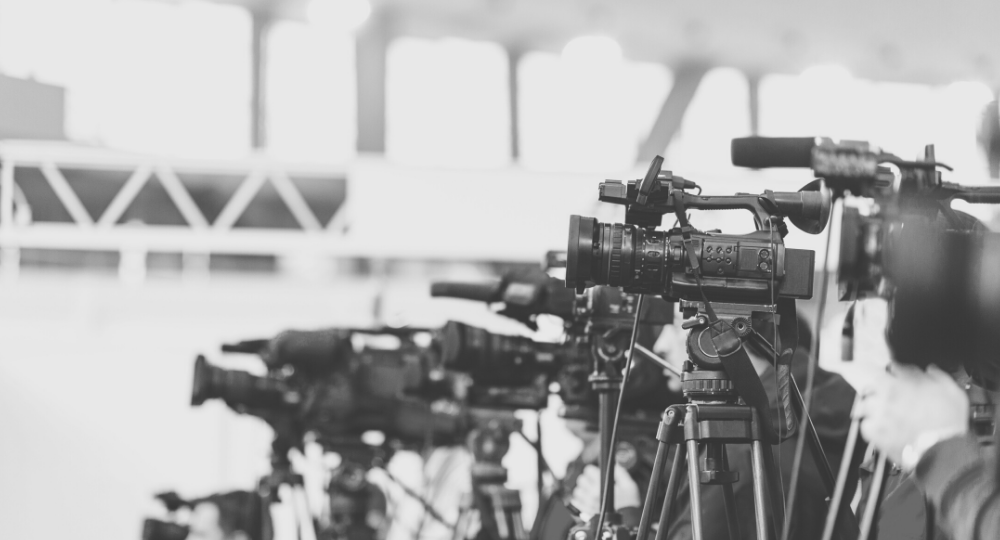 The South African National Editors' Forum (SANEF) held its first council meeting for the year 2022 on Saturday, 12 February and had the honour of being addressed by Auditor General, Tsakani Maluleke.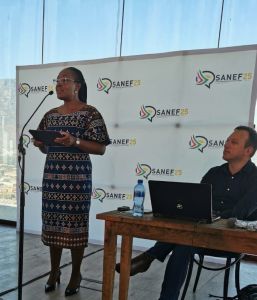 Ms Tsakani Maluleke is South Africa's auditor-general, the first woman to hold this position in the supreme audit institution's 109-year history. She was also the first female deputy auditor-general.
Her background as a Chartered Accountant spans more than 20 years, with experience in both the private and public sectors, and in areas as diverse as auditing, consulting, corporate advisory, development finance, investment management and skills development agencies.
Tsakani served on the Presidential BEE Advisory Council, where she successfully led a subcommittee that developed recommendations for broad-based black economic empowerment. As chairperson of the CA Charter Council, she led the first BEE sector charter, which focused on key transformation initiatives that improved access for black people to enter the profession. As a non-executive member of the Financial Advisory & Intermediary Services (FAIS) Ombud committee, she advised the setting up of the FAIS Ombud office.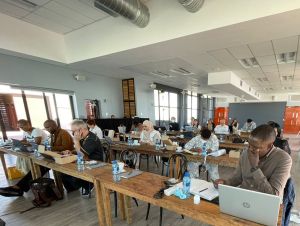 Tsakani's career is motivated by a passion to actively contribute to advancing black men and women in the accountancy profession. She has pursued this passion through her work with various organisations including Business Unity South Africa, African Women Chartered Accountants, and the Association for the Advancement of Black Accountants of Southern Africa (Abasa), of which she is a past president.
Her current role as the Saica (South African Institute of Chartered Accountants) nonexecutive chairperson of the board, is a continuation of this work.   Her commitment to service excellence and ethical leadership, and her contribution to transformation has been recognised and awarded by the Presidents of ABASA, AWCA and Black Management Forum (BMF).
Tsakani is a fellow and moderator of the African Leadership Initiative and the Aspen Global Leadership Network.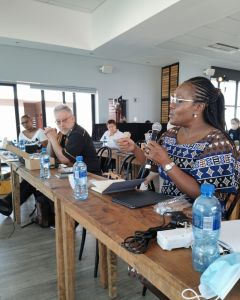 Please read her full speech here: AG Tsakani Maluleke