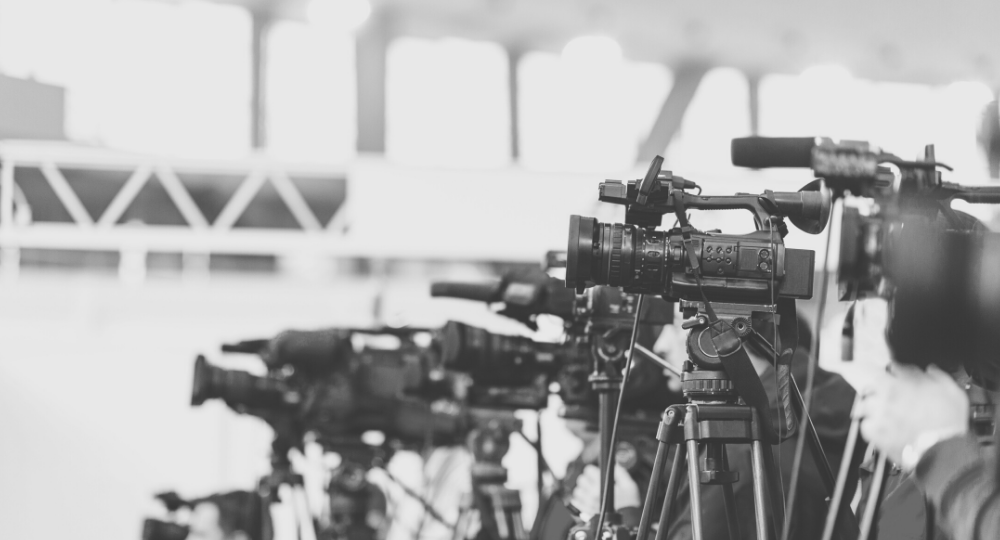 Barely a week after we celebrated International World Press Freedom Day on 5 May 2021, the South African National Editors' Forum (SANEF) notes the harrowing online attack on another female journalist by a senior politician. This time Ms Bathabile Dlamini, President of the ANC Women's League (ANCWL), has singled out seasoned journalist Qaanitah Hunter, political editor at News24. This after News24 published an article titled "Bathabile Dlamini faces resistance over calls for ANCWL to support Magashule".
Taking to Twitter – a social media platform that has become synonymous with the most vitriolic and atrocious attacks against mainly women journalists – the ANCWL president, who has 22 600 followers on Twitter, accused Hunter of deliberately "spreading lies" and being "bankrolled" by a "Master" to "destroy the ANC".
Her tweets further refer to Hunter as "misogynistic" and "an insult to the struggle for women's emancipation" and further labelled her as an "information peddler". SANEF notes that News24's lawyers have called for an unconditional retraction of the accusations and for an apology to be published on Twitter and other platforms, noting the defamatory nature of the statements. A deadline of 24 hours was given, or else further legal action will follow.
SANEF again reminds political and all sector leaders of the consequences of any attempts to intimidate journalists and the dangerous impact it has on media freedom. Media freedom is the lifeblood of our democracy and is protected by the Constitution. Governments in Africa, and the rest of the world, have been urged by the United Nations General Assembly to protect and defend media freedom. Media Freedom was proclaimed by the UN General Assembly in 1993, following a recommendation adopted at the 26th session of UNESCO's general conference in 1991. This after a call by African journalists (including key SANEF founder members) who in 1991 produced the landmark Windhoek Declaration.
As our country prepares for the upcoming local government elections, political parties must maintain cordial relations with the media. In the first instance, all complaints should be directed at the editors-in-chief of media entities or the relevant self-regulatory body. This is the Press Ombudsman for print and online, and the BCCSA for broadcast complaints.
There is ample evidence to show that the naming and targeting of journalists online lead to further harassment and intimidation by political party supporters, sometimes physical or in the form of death threats. Journalists must not be placed in the middle of political or inter-party factional disputes that is so endemic in the South African political landscape.
Note to Editors: The South African National Editors' Forum (SANEF) is a non-profit organisation whose members are editors, senior journalists and journalism trainers from all areas of the South African media. We are committed to championing South Africa's hard-won freedom of expression and promoting quality, ethics and diversity in the South African media. We promote excellence in journalism through fighting for media freedom, writing policy submissions, research and education and training programmes. SANEF is not a union.
For more information please contact:
Sbu Ngalwa – SANEF Chairperson (073) 404-1415
Adriaan Basson – SANEF Deputy Chairperson (082) 562-2113
Mahlatse Mahlase – Secretary General (083) 399-2852
Nwabisa Makunga – Treasurer (082) 555-1972
Mary Papayya – SANEF Media Freedom Chair (082) 379-4957
Asanda Ngoasheng – Western Cape Convenor – 082 610 9374
Judy Sandison – SANEF KZN Convenor (082) 571-3334
Katy Katopodis – SANEF Gauteng Convenor (082) 805-7022
Chiara Carter – SANEF Eastern Cape Convenor (082) 659-9162
Twitter: @SAEditorsForum
Email: [email protected] Website: www.sanef.org.za