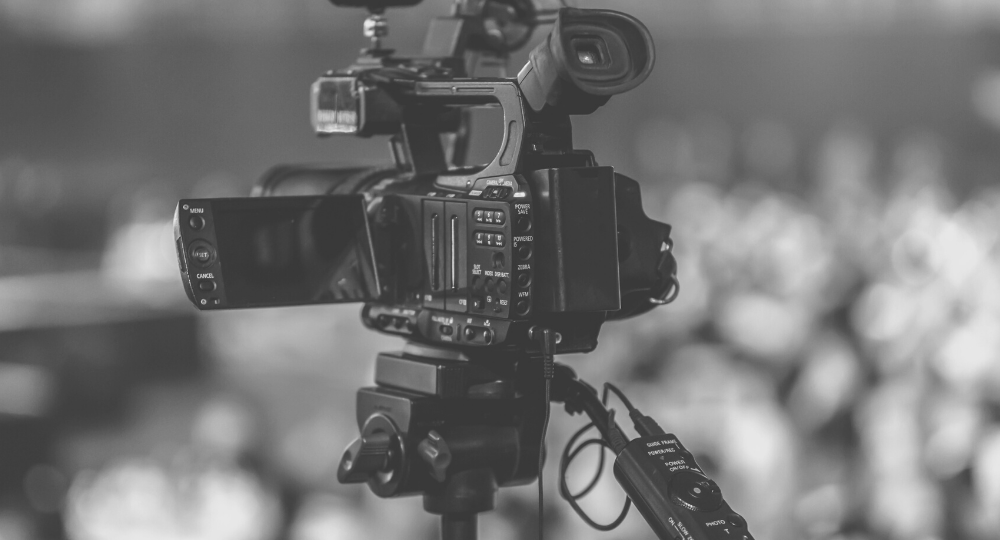 Sign up for the SANEF Media Ethics and Credibility Conference today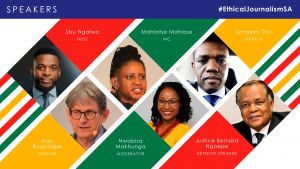 Let your voice be heard at the upcoming South African National Editors' Forum (SANEF) conference that will help build an ethical and credible South African media.
SANEF will host the Media Ethics and Credibility Conference on May 15 at 9 am SAST. It will be a critical conversation to map the vision of South Africa's media journey to date. The online conference will provide a platform to collaborate on forming a five-year ethics plan that will enhance quality journalism and help strengthen our democracy.
The keynote speaker will be the esteemed Justice Bernard Ngoepe, who also chairs the panel of adjudicators of the Press Council of South Africa. Alan Rusbridger, The Guardian's former Editor-in-Chief, will give an international perspective on media ethics and credibility at a Q&A session, while author and former Business Day Editor Songezo Zibi will give both an insider's and outsider's view on what needs to be done to strengthen media ethics.
The upcoming conference is the culmination of a journey that started in 2019 when SANEF commissioned an inquiry into media ethics and credibility with a panel led by retired Judge Kathy Satchwell and fellow panellists veteran journalist Rich Mkhondo and award-winning journalist Nikiwe Bikitsha.
The organisation hosted four webinars in April to interrogate the 69 recommendations in the Satchwell inquiry grouped under seven themes. The conference will be a platform to debate key recommendations that came out of the four webinars as well as the Satchwell report.
SANEF seeks to build a more inclusive way forward. Journalists, civil society members and everyone with an interest in their media are implored to attend the conference to collaboratively build media that is accountable, factual and fair in its reporting.