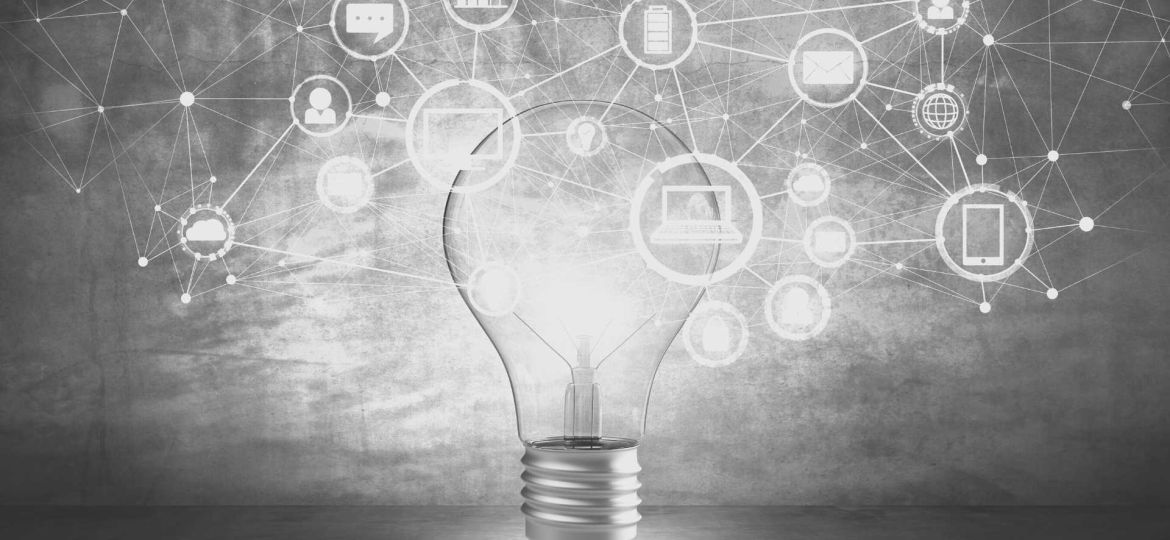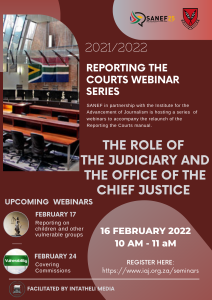 SANEF in partnership with the Institute for the Advancement of Journalism is hosting a series of webinars to accompany the relaunch of the Reporting the Courts manual.
The next instalment of the Reporting the Courts webinar series looks at the role of the judiciary and the office of the chief justice featuring @CASACZA @WhyJudgesMatter and the @HelenSuzmanFdn.
Don't miss out: February 16, 2022 at 10am.
Register here: https://bit.ly/3GCYaxp