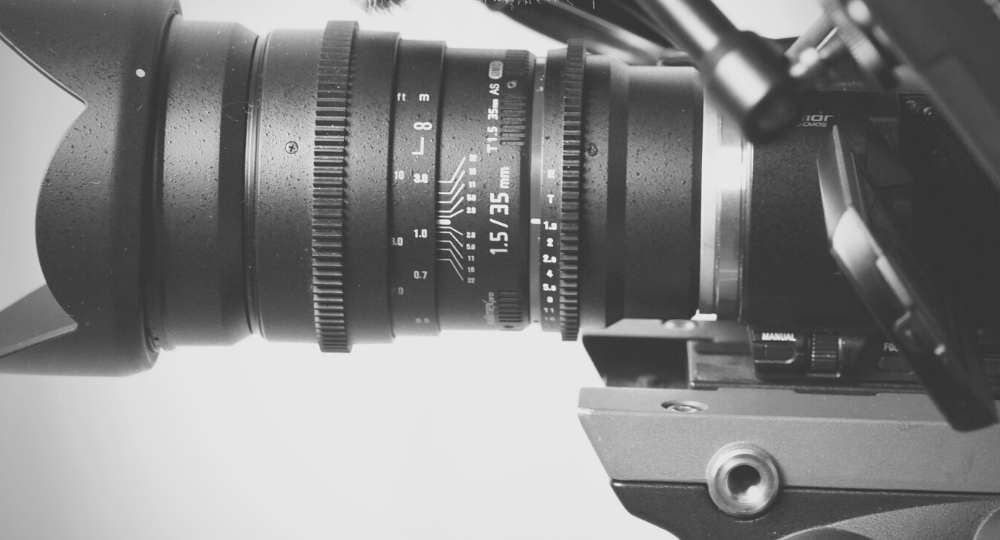 The disrespect, disregard, and utter lawlessness displayed by criminals continued on Friday as they robbed a Newzroom Afrika reporting team while they were live on air, from East London, Eastern Cape.
The incident follows a recent one in Khayelitsha, Cape Town, where an eNCA crew was threatened and robbed. The Newzroom Afrika crew were robbed near the ANC offices.
This despicable act was confirmed by the channel's news director, Katy Katopodis.
"Our Eastern Cape reporter and camera operator were robbed of all their belongings. They were live on air, while robbers broke into the news vehicle, stole equipment and their bags with all their clothing and personal goods inside."
The South African National Editors' Forum (Sanef) condemns this criminality and calls on law enforcement agencies to arrest and prosecute these criminals. The psychological impact such crimes have on reporting crews, or any worker for that matter, cannot be underestimated as the scars remain.
We have seen how volatile it has become for news crews to go out and be allowed to do their jobs. The safety of journalists is paramount to Sanef, hence we will be seeking ways on how to best protect our news crews on the field.
This latest crime, and many others, concern Sanef as we continue to find ways on training reporting crews when they go out to cover stories. Such training would largely focus on the safety of journalists and what do when they go out to cover any story, riots, unrests, service delivery protests and political rallies.
Sanef appreciates South Africans that have come to understand the work the media do and would like to call on the community to report criminals who continue to steal, threaten, bully, and prevent the media from doing its work.
Note to Editors: The South African National Editors' Forum (SANEF) is a non-profit organisation whose members are editors, senior journalists, and journalism trainers from all areas of the South African media. We are committed to championing South Africa's hard-won freedom of expression and promoting quality, ethics, and diversity in the South African media. We promote excellence in journalism through fighting for media freedom, writing policy submissions, research and education and training programmes. SANEF is not a union.
For more information please contact:
Sbu Ngalwa – SANEF Chairperson (073) 404-1415
Adriaan Basson – SANEF Deputy Chairperson (082) 562-2113
Mahlatse Mahlase – Secretary General (083) 399-2852
Nwabisa Makunga – Treasurer (082) 555-1972
Mary Papayya – SANEF Media Freedom Chair (082) 379-4957
Asanda Ngoasheng – Western Cape Convenor – 082 610 9374
Judy Sandison – SANEF KZN Convenor (082) 571-3334
Katy Katopodis – SANEF Gauteng Convenor (082) 805-7022
Chiara Carter – SANEF Eastern Cape Convenor (082) 659-9162
Reggy Moalusi – SANEF Executive Director – (071) 682-3695
Twitter: @SAEditorsForum
Email: [email protected]  Website: www.sanef.org.za