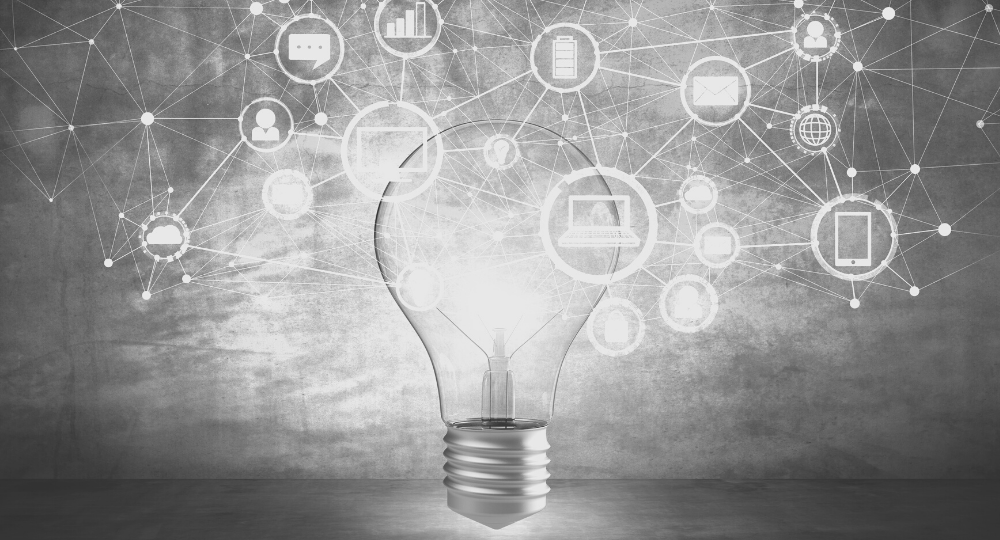 The South African National Editors' Forum (SANEF) sadly learnt this morning of the death of Val Boje, the former editor-in-chief of the Pretoria News.
Boje, a veteran journalist who started her career about four decades ago at the same newspaper under the then Argus Newspapers, died on Monday morning after being admitted to hospital recently.
Boje, who held the editorship of Pretoria News for eight years, was the current chairperson of the National Press Club (NPC).
The NPC's general manager, Jos Charle said: "Having been colleagues for more than 25 years, I came to know Val as a passionate, professional person who threw her all being into whatever she was assigned to do. This is indeed a profound loss.
"The NPC would like to offer condolences to her husband, Roy Devenish, son John, daughter-in-law Carli, daughter Christine, both of whom are overseas, her doting parents, her grandchildren and to the members of the NPC."
Boje, as a journalist and resident of Pretoria, was well known across the city as someone who wanted to see Tshwane working, mostly for its residents, particularly those in surrounding townships such as Mamelodi, Soshanguve and Atteridgeville.
The NPC said Boje was part of a team organising the annual Percy Qoboza Memorial Lecture, normally hosted by Unisa on 19 October.
Charle, in a statement, said Boje brought her experience and wide network of contacts to enhance the activities of the club.
Mosidi Mokgele, in charge of stakeholder relations at the NPC, said: "I have known Val for a couple of years, and we met through the NPC but also through our interactions at the Pretoria News when I was still responsible for the Public Relations and Marketing of one of the commercial banks.
"She was a very open-minded person and always keen to explore meaningful partnerships. At the NPC, Val and I worked closely, and I got to know her at a personal level. I served under her as the Head of Public Relations, and she empowered me and afforded me many opportunities to learn. Val had a strong work ethic and was very family orientated. I am still shocked by her unexpected passing and my thoughts are with her husband and children."
Note to Editors: The South African National Editors' Forum (SANEF) is a non-profit organisation whose members are editors, senior journalists, and journalism trainers from all areas of the South African media. We are committed to championing South Africa's hard-won freedom of expression and promoting quality, ethics, and diversity in the South African media. We promote excellence in journalism through fighting for media freedom, writing policy submissions, research and education and training programmes. SANEF is not a union.
For more information please contact:
Sbu Ngalwa – SANEF Chairperson (073) 404-1415
Adriaan Basson – SANEF Deputy Chairperson (082) 562-2113
Mahlatse Mahlase – Secretary General (083) 399-2852
Nwabisa Makunga – Treasurer (082) 555-1972
Mary Papayya – SANEF Media Freedom Chair (082) 379-4957
Asanda Ngoasheng – Western Cape Convenor – 082 610 9374
Judy Sandison – SANEF KZN Convenor (082) 571-3334
Katy Katopodis – SANEF Gauteng Convenor (082) 805-7022
Chiara Carter – SANEF Eastern Cape Convenor (082) 659-9162
Reggy Moalusi – SANEF Executive Director – (071) 682-3695
Twitter: @SAEditorsForum
Email: [email protected] Website: www.sanef.org.za