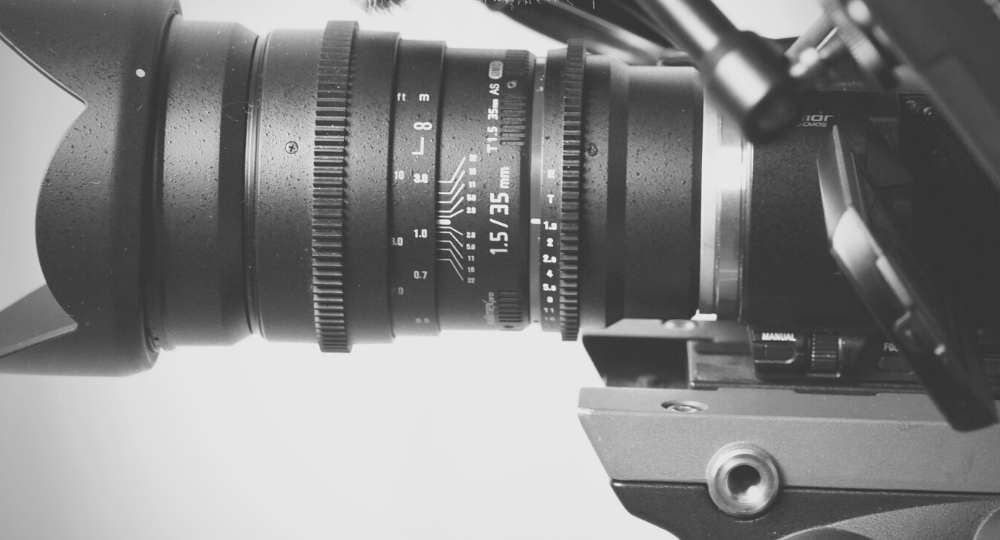 The South African National Editors Forum (SANEF) congratulates journalists Maria Ressa and Dmitry Muratov for winning the Nobel Peace Prize award on Friday "for their courageous fight for freedom of expression in the Philippines and Russia".
Chairwoman Berit Reiss-Andersen of the Norwegian Nobel Committee told a news conference that these courageous journalists have received the award in recognition of their "efforts to safeguard freedom of expression, which is a precondition for democracy and lasting peace … At the same time, they are representatives of all journalists who stand up for this ideal in a world in which democracy and freedom of the press face increasingly adverse conditions," she added.
The Norwegian Nobel Committee also stated that free, independent, and fact-based journalism serves to protect against abuse of power, lies and war propaganda.
"The Committee is convinced that freedom of expression and freedom of information help to ensure an informed public," Reiss-Andersen said.
SANEF believes that the award is a recognition and affirmation of the tireless efforts of journalists' around the world to hold the line for truth and accountability. We note with gratitude that the Nobel Peace Prize is also honouring the right to free speech which the prize-giving committee described as under threat around the globe. We applaud their courage.
The prize is the first for journalists since the German Carl von Ossietzky won it in 1935 for revealing his country's secret post-war rearmament programme, according to Reuters.
Maria Ressa heads Rappler, a digital media company which she co-founded in 2012, and which has grown prominent through investigative reporting, including large scale killings during a police campaign against drugs.
In August, a Philippine court dismissed a libel case against Ressa, one of several lawsuits filed against the journalist who says she has been targeted because of her news site's critical reports on President Rodrigo Duterte.
The plight of Ressa, one of several journalists named Time Magazine Person of the Year in 2018 for fighting media intimidation, has raised international concern about the harassment of media in the Philippines, a country once seen as a standard-bearer for press freedom in Asia.
Dmitry Muratov is editor-in-chief of Russian investigative newspaper Novaya Gazeta, which has defied the Kremlin under President Vladimir Putin with probes into wrongdoing and corruption and extensively covered the conflict in Ukraine. He has for decades defended freedom of speech in Russia under increasingly challenging conditions. In 1993, he was one of the founders of the independent newspaper Novaja Gazeta,
The Nobel Peace Prize will be presented on Dec. 10, the anniversary of the death of Swedish industrialist Alfred Nobel, who founded the awards in his 1895 will.
Note to Editors: The South African National Editors' Forum (SANEF) is a non-profit organisation whose members are editors, senior journalists and journalism trainers from all areas of the South African media. We are committed to championing South Africa's hard-won freedom of expression and promoting quality, ethics and diversity in the South African media. We promote excellence in journalism through fighting for media freedom, writing policy submissions, research and education and training programmes. SANEF is not a union.
For more information please contact:
Sbu Ngalwa – SANEF Chairperson (073) 404-1415
Adriaan Basson – SANEF Deputy Chairperson (082) 562-2113
Mahlatse Mahlase – Secretary General (083) 399-2852
Nwabisa Makunga – Treasurer (082) 555-1972
Mary Papayya – SANEF Media Freedom Chair (082) 379-4957
Asanda Ngoasheng – Western Cape Convenor – 082 610-9374
Judy Sandison – SANEF KZN Convenor (082) 571-3334
Katy Katopodis – SANEF Gauteng Convenor (082) 805-7022
Chiara Carter – SANEF Eastern Cape Convenor (082) 659-9162
Reggy Moalusi – SANEF Executive Director (071) 682-3695
Twitter: @SAEditorsForum
Email: [email protected] Website: www.sanef.org.za