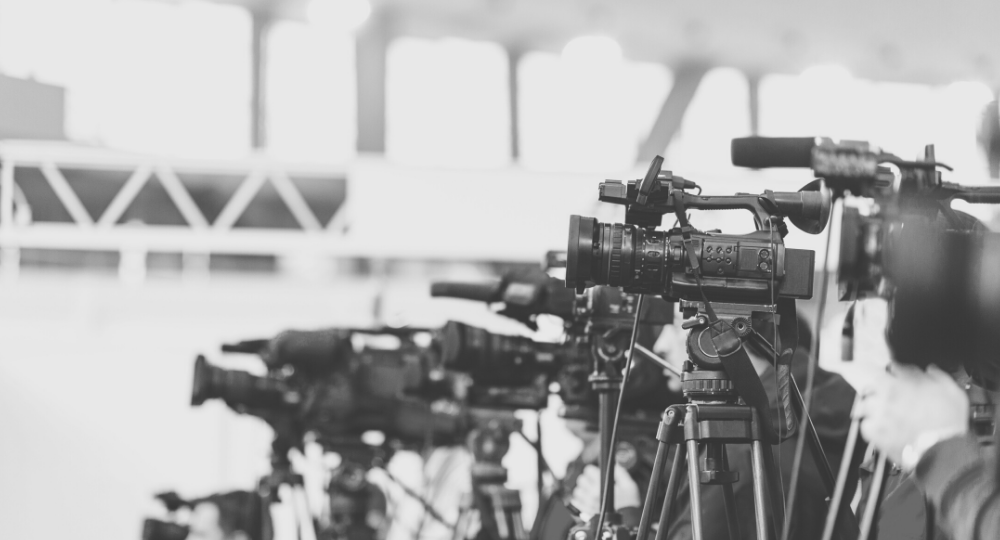 The SANEF Reporting the Courts handbook, first published in 2006, has now undergone a complete update and will be available as an online, printable resource for all journalists.
To accompany the relaunch of the handbook in this updated form, SANEF is seeking bids from training providers to create five online training sessions to support users, which can be posted alongside the text on the SANEF website for access at any time.
Ideally, these resources should not be simply recorded, text-based lectures. Rather, SANEF is seeking imaginative proposals to create engaging, interactive sessions – for example, a live teaching session or panel discussion enhanced by interactive elements; a podcast or a short video/graphic presentation – which should be:
between 20-40 minutes each in duration.
contain interactive elements to foster learning; and
the focus should not be on teaching legalese, but on broader principles/topics (such as the rule of law, open justice, justice for minors, rehabilitation and more) that underly the working of the courts, to support and illuminate the detail available in the text.
Proposals should detail the content proposed for each session, the format envisaged, and a timeframe for producing all five sessions, as well as total cost with budget heads indicated.
Send your proposal in writing to Dzudzie Netshisaulu by email: [email protected]
DEADLINE: 22 August 2021
Note to Editors: The South African National Editors' Forum (SANEF) is a non-profit organisation whose members are editors, senior journalists, and journalism trainers from all areas of the South African media. We are committed to championing South Africa's hard-won freedom of expression and promoting quality, ethics, and diversity in the South African media. We promote excellence in journalism through fighting for media freedom, writing policy submissions, research and education and training programmes. SANEF is not a union.
Website: www.sanef.org.za