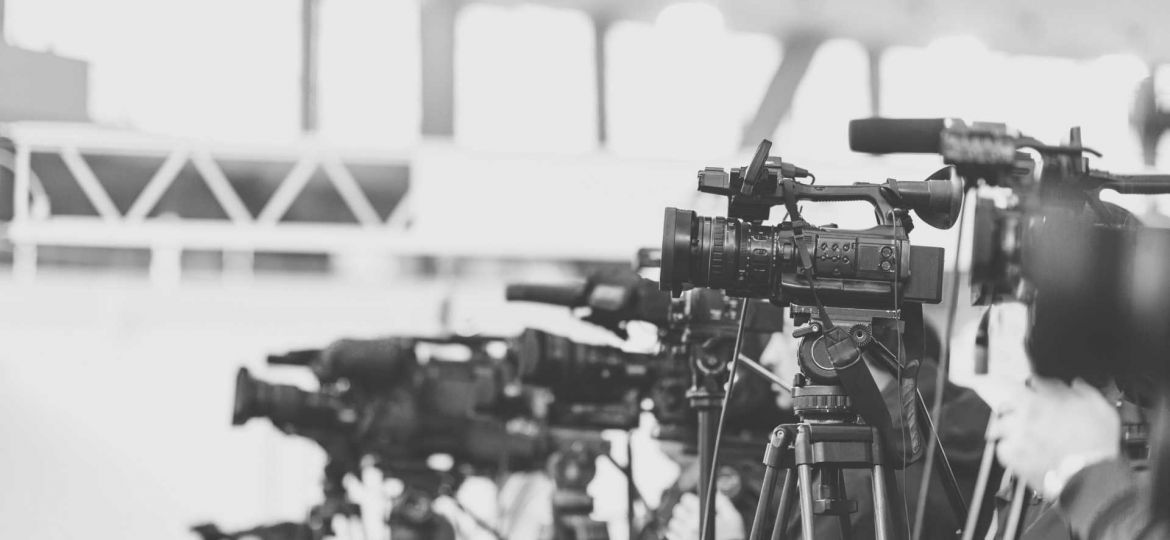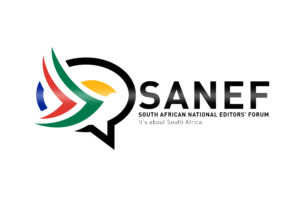 Invitation to a Media Training Workshop on Misinformation, Disinformation and Discrimination in the Media
Date: 21 September 2022
Deadline for applications: 16 September 
The UN in South Africa, in collaboration with the South African National Editors' Forum (SANEF), is inviting South African journalists to participate in a free media training workshop on misinformation and disinformation in journalism.
The objectives of the training workshop are:
To empower the media with the tools they need to be more vigilant in their reporting and verify information from credible sources to avoid spreading, avertedly or inadvertently, misinformation and disinformation.
To encourage a partnership in which media play an active role in urging the public to be more discernible in sharing information particularly through social media.
To seek enhanced collaboration with the United Nations and the media in the campaign against misinformation, disinformation, stigma and discrimination.
Venue: Maslow Hotel, Cnr Grayston Drive and Rivonia Road, Sandton, Johannesburg
Date: Wednesday, 21 September 2022
Time: 09:00hrs to 15:00hrs.
Requirements:
Interested journalists from registered media houses are invited to apply using these email addresses: [email protected], [email protected] and [email protected]. Applicants should attach copies of their media accreditation.
Deadline:
The deadline for the submission of applications is Thursday, 16 September 2022.
Call for applicants for training workshop_13SSept22.docx
Concept Note on Media Training Workshop on Misinformation.docx