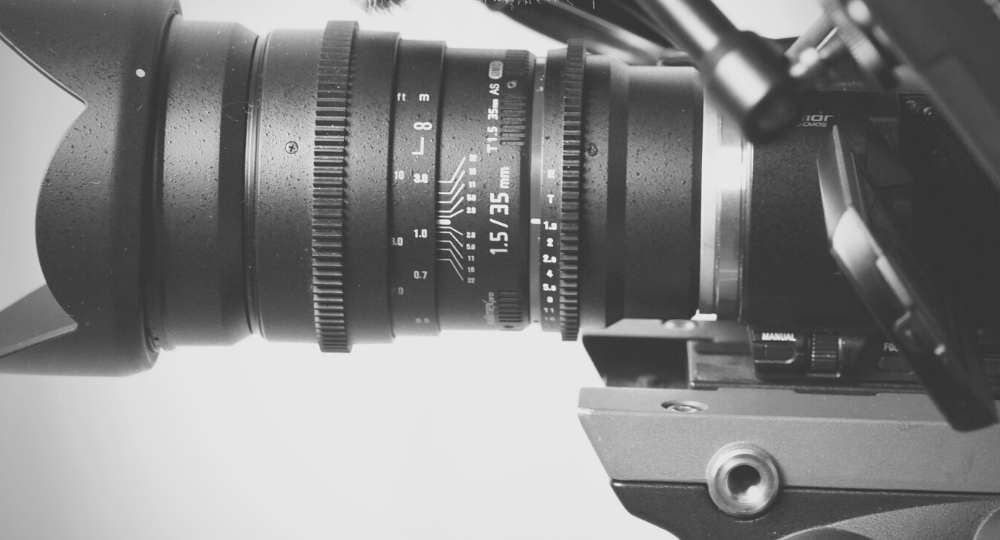 The South African National Editors' Forum (SANEF) has noted unfortunate incidents that took place today at the Pretoria High Court during the Senzo Meyiwa murder trial as some journalists could be seen trying to corner a witness.
SANEF has always reiterated that journalists are not above the law and are also not beyond criticism. The journalists overstepped the line and as such, and we appreciate the apologies from the media houses involved. We also commend the journalists involved for apologising and recognising the error of their ways.
As much as the actions of the journalists were uncalled for, the immediate reaction to ban them from the court proceedings was also unfortunate as it meant most television viewers' privilege of watching the live proceedings was taken away from them. This court case has huge public interest.
SANEF encourages journalists to familiarise themselves with court proceedings and how to behave when it comes to witnesses – more importantly the implications of their behaviour. SANEF has put together an exhaustive court manual that is meant to assist editors, news editors, and ultimately, journalists who cover court matters. Journalists can download the revised manual on Reporting the Courts here.
Our newsrooms must always be reminded that they have a duty to care about how they treat stories and the subjects of their reporting. SANEF will continue to invest in the training of journalists and encourages all court-reporting journalists to utilise the court manual.
Note to Editors:
The South African National Editors' Forum (SANEF) is a non-profit organisation whose members are editors, senior journalists, and journalism trainers from all areas of the South African media. We are committed to championing South Africa's hard-won freedom of expression and promoting quality, ethics, and diversity in the South African media. We promote excellence in journalism through fighting for media freedom, writing policy submissions, research and education and training programmes. SANEF is not a union.
For more information please contact:
 Sbu Ngalwa – SANEF Chairperson (073) 404-1415
Nwabisa Makunga – SANEF Deputy Chairperson (082) 555-1972
Tshamano Makhadi – Treasurer-General (082) 223 0621
Makhudu Sefara – SANEF Media Freedom Chair (079) 177-2134
Asanda Ngoasheng – Western Cape Convenor – 082 610-9374
Judy Sandison – SANEF KZN Convenor (082) 571-3334
Dr. Glenda Daniels – SANEF Gauteng Convenor (083) 229-9708
Chiara Carter – Acting SANEF Eastern Cape Convenor (082) 659-9162
Reggy Moalusi – SANEF Executive Director (071) 682-3695
Twitter: @SAEditorsForum
Email: [email protected]
Website: www.sanef.org.za