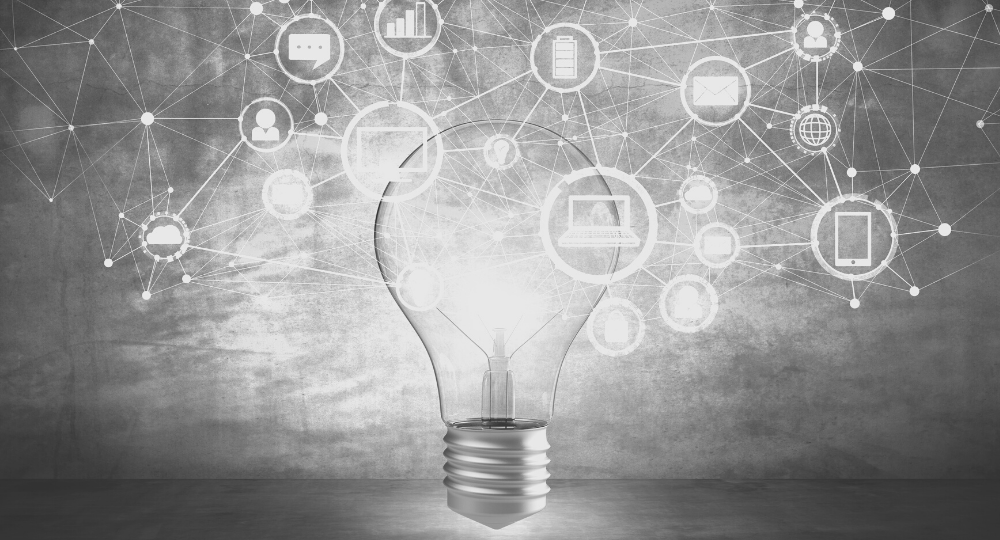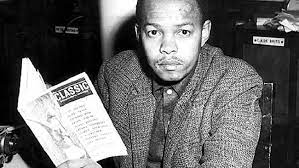 The South African National Editors' Forum (SANEF) – with the help of the Nat Nakasa Awards sponsors, Sanlam – is proud to announce the completion of the restoration of Nat Nakasa's grave.
In January, it was discovered that the grave, together with those of others – such as slain Bafana Bafana goalkeeper, Senzo Meyiwa – had been vandalised.
SANEF and Sanlam undertook to restore Nakasa's grave. The tombstone was initially unveiled in August 2014, following efforts by the Department of Arts and Culture and SANEF's council member Mary Papayya, to bring Nakasa's remains back home from New York where he died in July 1965.
The restored tombstone will be viewed tomorrow by representatives from SANEF, Sanlam and the eThekwini Municipality. Colleagues in the media are invited to attend.
Place: Heroes' Acre, Chesterville, Durban
Date: Friday 16 September 2022
Time: 10:00am
Contact person: Dzudzie Netshisaulu (079 029 7656)/ [email protected]
The unveiling of the restored grave forms part of SANEF's activities in Durban, where the organisation will hold its Council meeting on Saturday 17 September 20200, followed by the Nat Nakasa Awards for Courageous Journalism later that evening.