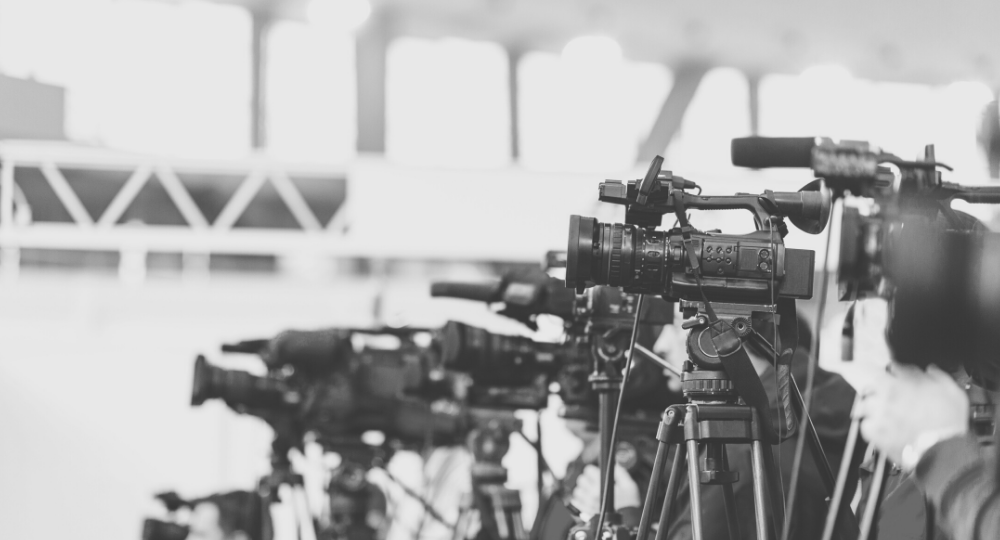 The South African National Editors' Forum (SANEF) has learnt of a march to the City Press offices organised by the leadership of the Inkatha Freedom Party (IFP) as a result of their unhappiness with some reports published by the news title.
This is rather unfortunate as it creates an impression that there are no available avenues to resolve whatever issues anyone might have against journalists or a media house.
As SANEF, we view the planned march as an act of intimidation by the IFP, directed at those who criticise the party or its leadership.
We are not convinced that mobilising party supporters to march to the offices of a media house will achieve any constructive result.
If anything, such mobilisation can only be viewed as nothing more than the bullying of Mondli Makhanya, the editor-in-chief of City Press – intended to silence him.
It must be noted that journalists are not above criticism.
Where there are disagreements around their work, there are available bodies such as the Press Council and the Broadcasting Complaints Commission of SA to independently handle and adjudicate such complaints.
We do note that the IFP leadership has previously complained against the City Press – but the complaint failed. The IFP appealed the decision of the Press Ombudsman but the Chair of Appeals Panel, Judge Bernard Ngoepe dismissed it on 03 December 2021.
Makhanya has also informed Sanef that the IFP had also, in 2018/19, filed a lawsuit which was later abandoned after the City Press filed its responding affidavit.
It would appear to Sanef that having been unsuccessful in its previous attempts to challenge the City Press and its editor, the IFP is now resorting to intimidatory tactics – that set a dangerous precedent not just for the City Press, but the media in general.
With a week to go before the planned march, Sanef is calling on the leadership of the IFP to reconsider this dangerous idea.
SANEF notes with sadness the increase in political parties calling on their members to act against journalists and media houses who critique them. We remind all political parties of their responsibility to uphold the principle of media freedom even when media opinions are not in their favour.
 Note to Editors:
The South African National Editors' Forum (SANEF) is a non-profit organisation whose members are editors, senior journalists, and journalism trainers from all areas of the South African media. We are committed to championing South Africa's hard-won freedom of expression and promoting quality, ethics, and diversity in the South African media. We promote excellence in journalism through fighting for media freedom, writing policy submissions, research and education and training programmes. SANEF is not a union.
For more information please contact:
 Sbu Ngalwa – SANEF Chairperson (073) 404-1415
Nwabisa Makunga – SANEF Deputy Chairperson (082) 555-1972
Tshamano Makhadi – Treasurer-General (082) 223 0621
Makhudu Sefara – SANEF Media Freedom Chair (079) 177-2134
Asanda Ngoasheng – Western Cape Convenor – 082 610-9374
Judy Sandison – SANEF KZN Convenor (082) 571-3334
Dr. Glenda Daniels – SANEF Gauteng Convenor (083) 229-9708
Chiara Carter – Acting SANEF Eastern Cape Convenor (082) 659-9162
Reggy Moalusi – SANEF Executive Director (071) 682-3695
Twitter: @SAEditorsForum
Email: [email protected]
Website: www.sanef.org.za