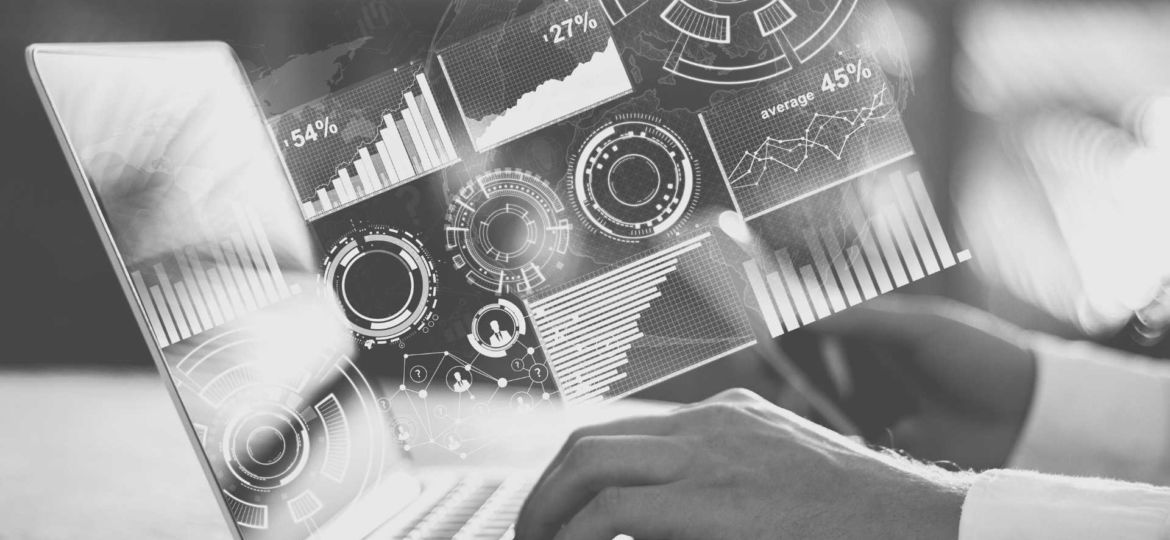 17 March 2023
The South African National Editors' Forum (SANEF) condemns the acts of intimidation and harassment of the Newcastle Advertiser journalists by the municipality mayor Xolani Dube and his deputy Sugar Thwala.
SANEF understands that on 2 March, the Newcastle Advertiser journalist Estella Naicker was covering the story of the Newcastle Resident's Association (NRF) members filling potholes in their area.
"I was on Hathorn Street (Newcastle, Ward 3) at about 1.30 pm chatting to members of the Newcastle Residents Forum (NRF), Matthew Shunmugam and Neil Sooknanan about a project they were busy with, repairing potholes … a convoy of vehicles arrived.
"The environment was tense and there was immediately some heckling. The councillors accused Matthew of trying to redeem himself for failing to fill those very same potholes before he decided to retire as a councillor," said Naicker.
She said the deputy mayor Thwala demanded to know "what I was doing there, saying that nobody invited me to be there and asked that I leave. Mayor Xolani Dube accused me of being paid by the ANC to write negative stories about them."
She said she moved across the road and the councillors saw that she had her phone out, taking photos. They objected which prompted two bodyguards to rush across the street demanding her phone.
"I shouted that they had no right to take my phone and I would regard that as theft. They demanded the pics be deleted and then took my phone deleting any pics they found on it of the scene that was unfolding. Then they handed my phone back. I had one bodyguard standing on either side of me after that to make sure I didn't take any more photos.
Naicker said she called her colleague Zianne Leibrandt , to let her know about what was happening. Leibrandt brought along another journalist Mbali Butale to record the incident but they were blocked when they arrived and ordered by the politicians' bodyguards not to do their job including taking pictures.
Deputy mayor Thwala approached Naicker and began yelling at her for publishing articles about him. She has written an exposé on the municipality, in a damning 4-page series, regarding the awarding of a contract to a company called Pro Afrika for R43.5 million – for a water and sanitation project.
SANEF regards the actions of the mayor, deputy mayor and councillors as unacceptable violent behaviour of a criminal nature towards female journalists. Instead of cleaning Instead of focusing on their responsibilities, these councillors have decided to be extremely hostile towards the Newcastle Advertiser which is investigating and exposing the corruption and fraud in the municipality.
It is an indictment on our democracy to witness attacks on journalists happening under the mayor's watch, if not orchestrated by the town's first citizen, and law enforcement officials turning a blind eye. Both Mayor Dube and his deputy Thwala took oath to uphold the same Constitution that upholds media freedom as one of the major pillars of our democracy. They should be charged for the breach of their Constitutional duties. We will also be writing formal complaints to their respective political parties, about their behaviour and call for action.
Note to Editors:
The South African National Editors' Forum (SANEF) is a non-profit organisation whose members are editors, senior journalists, and journalism trainers from all areas of South African media. We are committed to championing South Africa's hard-won freedom of expression and promoting quality, ethics, and diversity in the South African media. We promote excellence in journalism through fighting for media freedom, writing policy submissions, research, and education and training programmes. SANEF is not a union.
For more information please contact:
Sbu Ngalwa                 – SANEF Chairperson (073) 404-1415
Nwabisa Makunga      – SANEF Deputy Chairperson (082) 555-1972
Qaanitah Hunter         – SANEF Secretary-General
Tshamano Makhadi    – Treasurer-General (082) 223 0621
Makhudu Sefara         – SANEF Media Freedom Chair (079) 177-2134
Judy Sandison – SANEF KZN Convenor (082) 571-3334
Dr. Glenda Daniels      – SANEF Gauteng Convenor (083) 229-9708
Rochelle De Kock        – SANEF Eastern Cape Convenor (072) 969-8028
Reggy Moalusi             – SANEF Executive Director (071) 682-3695
Twitter: @SAEditorsForum
Email: [email protected]
Website: www.sanef.org.za