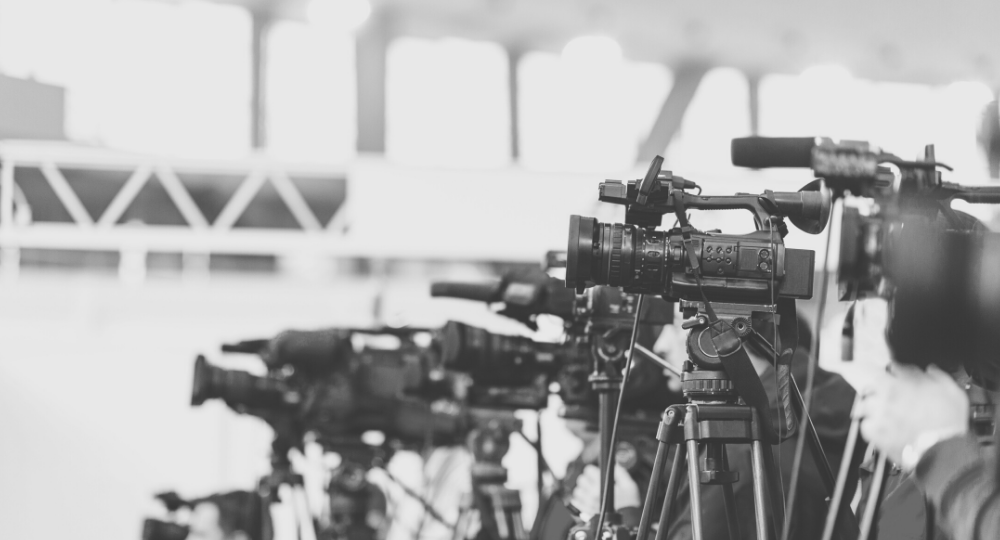 16 March 2023
The South African National Editors' Forum (SANEF) is seriously troubled by the endless delays in the appointment of the new SABC board, despite Parliament's recommendations of prospective qualifying candidates to do the job.
We note with concern reports that President Cyril Ramaphosa has blamed Parliament and the Constitutional Court that he could not make appointments on the basis of an "unlawful decision" emanating from the legislature's 15-candidate list sent to him last year.
The President filed his answering affidavit to the apex court in the legal challenge launched by interest groups, Media Monitoring Africa (MMA) and the SOS Coalition. The two organisations want the Constitutional Court to force President Ramaphosa to appoint the board. The public broadcaster has been without a board of directors for five months and this poses a threat to the public broadcaster's operations, among other essential obligations that require the board's approval and governance processes.
SANEF also notes reports that the former communications and digital technologies minister, Khumbudzo Ntshavheni, had contributed to these delays after she questioned the inclusion of the broadcaster's former head of news, Phathiswa Magopeni, in the list of candidates recommended by Parliament. Parliament had thoroughly interrogated her recommendation to serve on the board and concluded that she was an appropriate candidate.
SANEF wishes to appeal to President Ramaphosa to prioritise the finalisation of the SABC board appointment. We support the concerns raised by our media freedom advocacy partners that the absence of a board places the SABC at risk of insolvency that will undermine the great progress of stabilising the public broadcaster that the previous board made.
Note to Editors:
The South African National Editors' Forum (SANEF) is a non-profit organisation whose members are editors, senior journalists, and journalism trainers from all areas of South African media. We are committed to championing South Africa's hard-won freedom of expression and promoting quality, ethics, and diversity in the South African media. We promote excellence in journalism through fighting for media freedom, writing policy submissions, research, and education and training programmes. SANEF is not a union.
For more information please contact:
Sbu Ngalwa – SANEF Chairperson (073) 404-1415
Nwabisa Makunga – SANEF Deputy Chairperson (082) 555-1972
Qaanitah Hunter – SANEF Secretary-General
Tshamano Makhadi – Treasurer-General (082) 223 0621
Makhudu Sefara – SANEF Media Freedom Chair (079) 177-2134
Judy Sandison – SANEF KZN Convenor (082) 571-3334
Dr. Glenda Daniels – SANEF Gauteng Convenor (083) 229-9708
Rochelle De Kock – SANEF Eastern Cape Convenor (072) 969-8028
Reggy Moalusi – SANEF Executive Director (071) 682-3695
Twitter: @SAEditorsForum
Email: [email protected]
Website: www.sanef.org.za