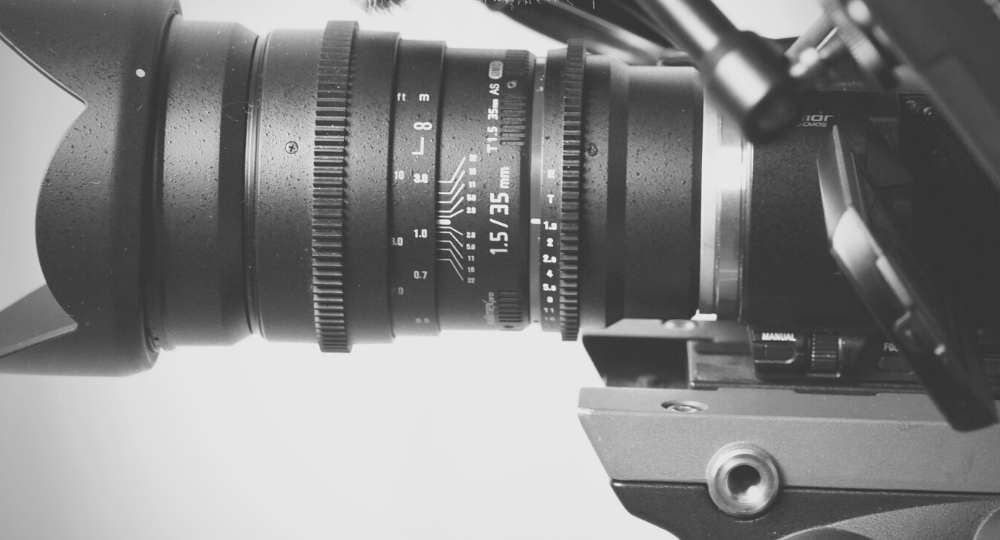 15 March 2023
The South African National Editors' Forum (SANEF) is horrified by growing trends of physically intimidating and harming journalists to stop them from reporting on important stories in the Eastern Cape.
We have learnt that the Dispatch's senior reporter received an anonymous call from a person who didn't introduce himself and told him to watch his back as there were people hired to shoot him.
The caller urged him to be careful on stories he has been investigating that, SANEF is led to believe, are related to the assassination of University of Fort Hare (UFH) Vice-Chancellor (VC) Sakhela Buhlungu's close protector – Mboneni Vesele. The newspaper was forced to pull the shaken journalist out of the stories he was working on last week Thursday.
SANEF applauds the Dispatch editors and management for their immediate action to ensure the safety of the journalist who is currently in a safer place. We also note that the matter was brought to the attention of law-enforcement authorities for proper investigation who have assigned a police Captain to investigate the case.
In September last year, the Herald reporter was harassed and intimidated by locals who clashed with foreigners in Plettenberg Bay forcing the journalist to leave her home because of threats of violence by community members in KwaNokuthula township. So bad has the situation become that the reporter and the publication decided that her news reports will no longer carry her name to mitigate the intimidation and make her feel more at ease in a community in which she too is a member.
This is an indictment on our society when journalists, for safety reasons, must be removed from stories with clear public interest because the subjects of the reports are threatening to unleash violence. This is shameful.
Our democracy is enriched when journalists are allowed to report fearlessly, without intimidation. When this right is taken away from them, the victim is not simply the media, it is members of society who have a right to access information critical to the functioning of their country and democracy.
We believe that justice would be served if law enforcement authorities were to send a strong message by arresting and prosecuting the perpetrators.
Note to Editors:
The South African National Editors' Forum (SANEF) is a non-profit organisation whose members are editors, senior journalists, and journalism trainers from all areas of South African media. We are committed to championing South Africa's hard-won freedom of expression and promoting quality, ethics, and diversity in the South African media. We promote excellence in journalism through fighting for media freedom, writing policy submissions, research, and education and training programmes. SANEF is not a union.
For more information please contact:
Sbu Ngalwa – SANEF Chairperson (073) 404-1415
Nwabisa Makunga – SANEF Deputy Chairperson (082) 555-1972
Qaanitah Hunter – SANEF Secretary-General
Tshamano Makhadi – Treasurer-General (082) 223 0621
Makhudu Sefara – SANEF Media Freedom Chair (079) 177-2134
Judy Sandison – SANEF KZN Convenor (082) 571-3334
Dr. Glenda Daniels – SANEF Gauteng Convenor (083) 229-9708
Rochelle De Kock – SANEF Eastern Cape Convenor (072) 969-8028
Reggy Moalusi – SANEF Executive Director (071) 682-3695
Twitter: @SAEditorsForum
Email: [email protected]
Website: www.sanef.org.za