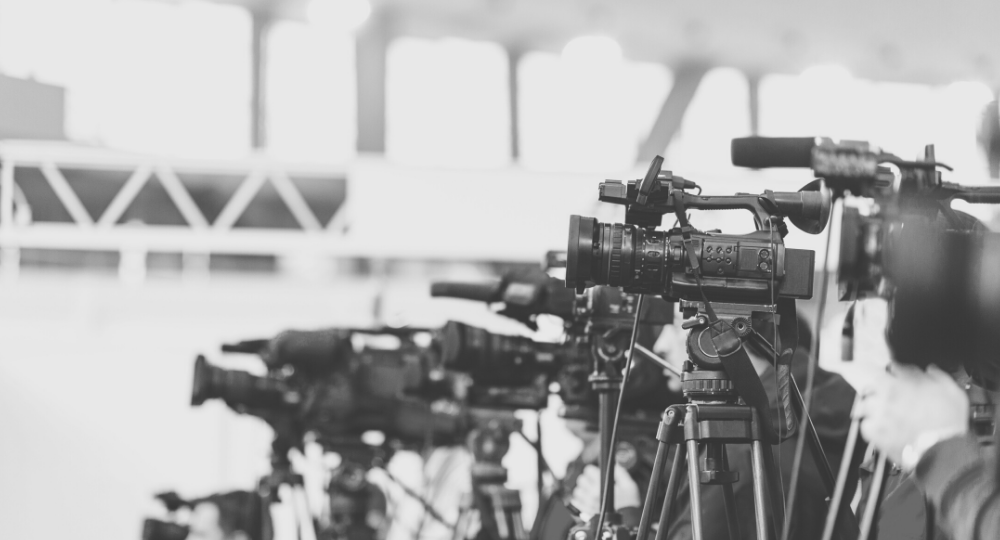 21 March 2023
The South African National Editors' Forum (SANEF) and various civil society organisations will on Wednesday picket in support of Karyn Maughan as she seeks to have the private prosecution matter brought by former president, Jacob Zuma, struck off the roll.
Maughan seeks to stop the private prosecution against her, a move SANEF supports. Maughan is a journalist, who was doing her job, something that Zuma and his legal team refuse to accept. Maughan's constitutional rights have been abused by this private prosecution.
Media freedom is paramount in our constitutional democracy, hence there is a need to defend it all the time. SANEF will be outside the court on Wednesday to show solidarity with Maughan.
Various civil society organisations have indicated their support for SANEF and Maughan, as they see the importance of upholding media freedom and allowing journalists to freely do their work. All organisations are united against this targeting and attempt to intimidate Maughan.
SANEF will always speak out against anyone seeking to silence journalists. SANEF believes in the ability of our judiciary to spot any abuses of the courts, which we believe is what this private prosecution is doing.
Women journalists, such as Maughan, face vicious attacks online where they are harassed and bullied. We have also noted how gender-based violence is evident in various spaces and online, where women are body-shamed and called all kinds of names.
SANEF notes the social media charter that was recently launched by the SA Human Rights Commission, which we hope would assist in deterring bullies that use social media for their nefarious agendas.
While we note the launch of the charter, we have unfortunately seen little action being taken by the prosecution authorities on this.
SANEF supports the view that the charges have no merits and should be dismissed as such. We will continue to support Maughan, and we are hopeful of a positive outcome in court.
Note to Editors:
The South African National Editors' Forum (SANEF) is a non-profit organisation whose members are editors, senior journalists, and journalism trainers from all areas of South African media. We are committed to championing South Africa's hard-won freedom of expression and promoting quality, ethics, and diversity in the South African media. We promote excellence in journalism through fighting for media freedom, writing policy submissions, research, and education and training programmes. SANEF is not a union.
For more information please contact:
Sbu Ngalwa – SANEF Chairperson (073) 404-1415
Nwabisa Makunga – SANEF Deputy Chairperson (082) 555-1972
Qaanitah Hunter – SANEF Secretary-General
Tshamano Makhadi – Treasurer-General (082) 223 0621
Makhudu Sefara – SANEF Media Freedom Chair (079) 177-2134
Judy Sandison – SANEF KZN Convenor (082) 571-3334
Dr. Glenda Daniels – SANEF Gauteng Convenor (083) 229-9708
Rochelle De Kock – SANEF Eastern Cape Convenor (072) 969-8028
Reggy Moalusi – SANEF Executive Director (071) 682-3695
Twitter: @SAEditorsForum
Email: [email protected]
Website: www.sanef.org.za