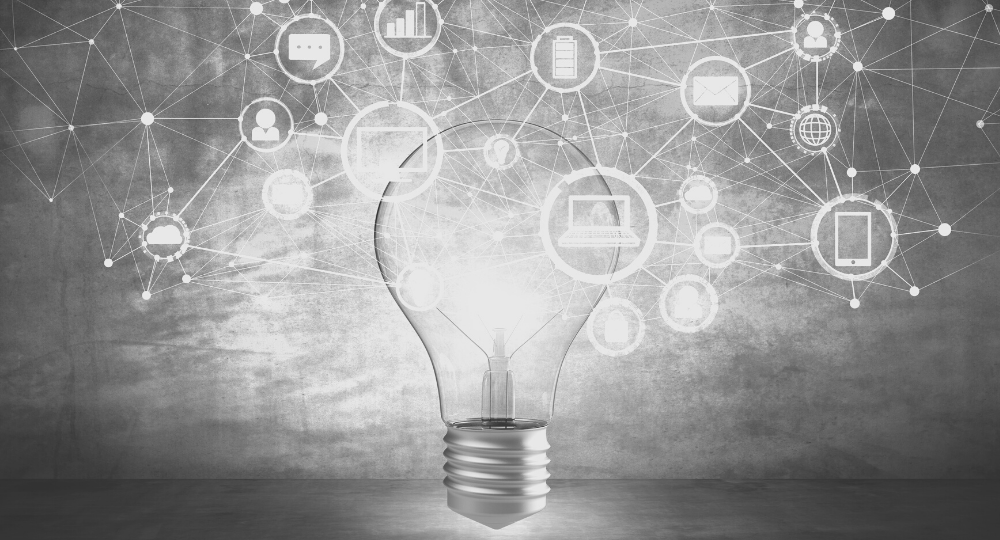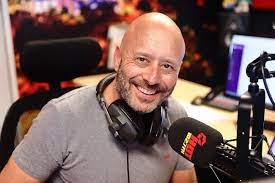 07 March 2023
The South African National Editors' Forum (SANEF) sadly notes the passing of veteran radio personality, Mark Pilgrim, on Sunday 5th March 2023 after a prolonged battle with cancer.
His employer, HOT 102.7 confirmed his death in a statement. It said he died at home with his family.
"It is with great sadness that I share this sad news. Our hero and brother and much-loved radio personality Mark Pilgrim lost his battle with cancer this morning at 10:45am. He fought valiantly to the very end," managing director for Hot 102.7, Lloyd Madurai said.
Pilgrim was diagnosed with stage 4 lung cancer, which he later revealed had spread to his femur, the base of his spine and lymph nodes. At the start of 2022, Pilgrim confirmed his cancer had returned after 33 years in remission.
He was a media personality who hosted numerous radio and television shows, most notably as a DJ on 5FM, Eastrand-oos Rand stereo, 94.7 Highveld Stereo, 94.5 Kfm, Hot919 and Hot102.7fm.
"We were good friends for years … he had a great sense of humour and naughty!" recalled his Ray White, Managing Editor at EWN.
"He was always very professional and talented in a way he presented the top40 like no other. He was at the top of his game with his velvet voice that was able to entertain his audiences," he added.
Pilgrim will always be remembered for his voice and words of encouragement, especially as he used his battle with cancer to support others who suffered from such illnesses.
SANEF sends condolences to the Pilgrim family, friends, loved ones and colleagues in the media fraternity.
 Note to Editors:
The South African National Editors' Forum (SANEF) is a non-profit organisation whose members are editors, senior journalists, and journalism trainers from all areas of South African media. We are committed to championing South Africa's hard-won freedom of expression and promoting quality, ethics, and diversity in the South African media. We promote excellence in journalism through fighting for media freedom, writing policy submissions, research, and education and training programmes. SANEF is not a union.
For more information please contact:
Sbu Ngalwa – SANEF Chairperson (073) 404-1415
Nwabisa Makunga – SANEF Deputy Chairperson (082) 555-1972
Qaanitah Hunter – SANEF Secretary-General
Tshamano Makhadi – Treasurer-General (082) 223 0621
Makhudu Sefara – SANEF Media Freedom Chair (079) 177-2134
Judy Sandison – SANEF KZN Convenor (082) 571-3334
Dr. Glenda Daniels – SANEF Gauteng Convenor (083) 229-9708
Rochelle De Kock – SANEF Eastern Cape Convenor (072) 969-8028
Reggy Moalusi – SANEF Executive Director (071) 682-3695
Twitter: @SAEditorsForum
Email: [email protected]
Website: www.sanef.org.za