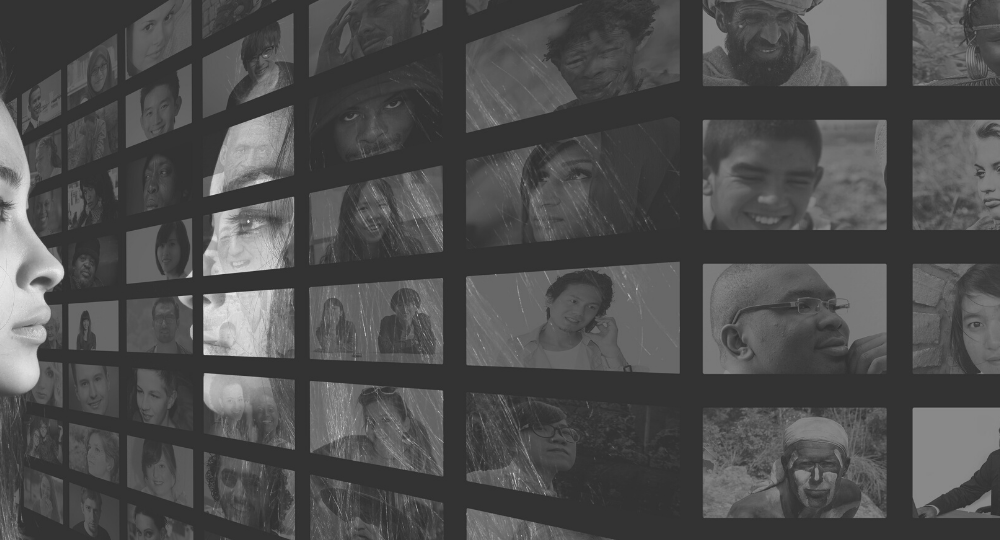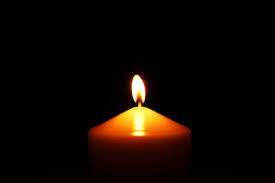 The South African National Editors' Forum mourns the untimely deaths of the Daily Sun photographer and former Phala-Phala FM presenter. Daily Sun freelance photographer, Muntu Sam Nkosi, passed away at his home on Saturday 10 July as well as Media personality, radio presenter, and script writer Martha Makhela, (58) died on July 5th, 2021, at her home in Polokwane, Limpopo.
Muntu Nkosi
Nkosi (58) died from Covid-related complications shortly after he had shared the news of his Covid-19 status in a spirited tweet two weeks ago in his home in Tsakane, Ekurhuleni.
His colleagues described him as a jovial and passionate storyteller about township life and was well versed in covering human interest stories around Ekurhuleni. He worked the streets, informal settlements, and townships with much aplomb with our various reporters.
Daily Sun's editor in-chief, Mapula Nkosi, said the newsroom will be poorer without Nkosi who worked for the paper for 14 years since 2002 and continued to work as a freelancer.
"Muntu was one of the most humble and soft-spoken colleagues in the newsroom. His eyes would always light up and he would start engaging jovially when he had to go out in the field to tell stories. We are still in shock about his passing. We would like to extend our deepest condolences to his family."
Stephens Molobi, who worked very closely with Muntu, said: "I was lost for words when I heard of his passing. We were a super tag team in Ekurhuleni.  He was full of life and always made work seem easy with his strong contacts."
Ntebatse Masipa, another reporter who worked closely with Muntu, said she will miss debating story angles with him. "I loved working with him."
Martha Makhela
Makhela began her career as a receptionist in Venda, became a teacher at School of Tomorrow in Shayandima and then became an award-winning presenter at the SABC's Phala-Phala FM (then Radio Venda) in 1994 where she worked for 15 years.
Her friends described her as a trailblazer in the industry, inspiring others to thrive in their lives. She was responsible for the creation of several award-winning shows such as Nne na Vhone, Ndevhe Tsini and Learners Support. She left the station in 2010 to empower and unearth talent at various community radio stations in the district.
She was considered a mother to many and a beloved member of the community. She is survived by four children and three grandchildren.
SANEF expresses its heartfelt condolences to both the Nkosi and Makhela families. May their dear souls rest in eternal peace.
Note to Editors: The South African National Editors' Forum (SANEF) is a non-profit organisation whose members are editors, senior journalists and journalism trainers from all areas of the South African media. We are committed to championing South Africa's hard-won freedom of expression and promoting quality, ethics and diversity in the South African media. We promote excellence in journalism through fighting for media freedom, writing policy submissions, research and education and training programmes. SANEF is not a union.
For more information please contact:
Sbu Ngalwa – SANEF Chairperson (073) 404-1415
Adriaan Basson – SANEF Deputy Chairperson (082) 562-2113
Mahlatse Mahlase – Secretary General (083) 399-2852
Nwabisa Makunga – Treasurer (082) 555-1972
Mary Papayya – SANEF Media Freedom Chair (082) 379-4957
Asanda Ngoasheng – Western Cape Convenor – 082 610 9374
Judy Sandison – SANEF KZN Convenor (082) 571-3334
Katy Katopodis – SANEF Gauteng Convenor (082) 805-7022
Chiara Carter – SANEF Eastern Cape Convenor (082) 659-9162
Reggy Moalusi – SANEF Executive Director – (071) 682-3695
Twitter: @SAEditorsForum
Email: [email protected]  Website: www.sanef.org.za