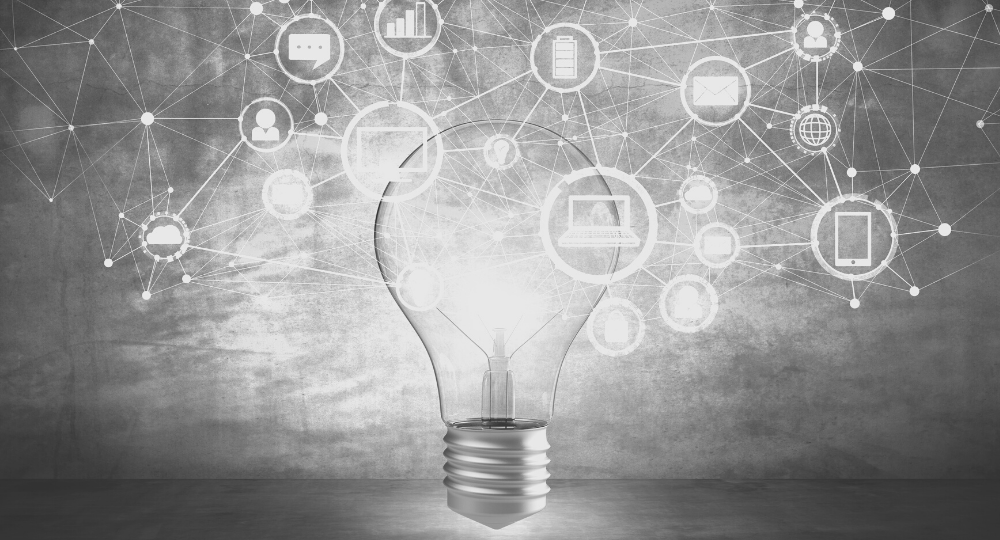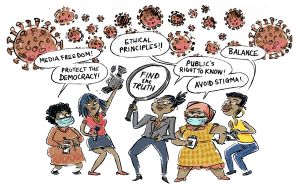 CALL FOR PROPOSALS: TRAINING RESOURCE PROVIDERS
SANEF's 'Reporting the Pandemic' project
Reporting the Pandemic is a handbook that has been in circulation and available as an online, printable resource for all journalists since July 2021. It was developed, issued, and is managed by the South African National Editors' Forum (SANEF).
Following numerous requests from editors, senior editorial staff, and journalists, SANEF is now seeking bids from training providers to use the newly developed Sanef manual on Reporting the Pandemic:
to create training content.
create five online training live webinar/ workshop/hybrids (Covid-19 protocols permitting) sessions, material packs and PowerPoint presentations to be used in newsrooms around the country on reporting the pandemic and related safety mechanisms.
the five webinars and the production of five podcasts should be posted alongside the text on the SANEF website for easy access.
workshop material packs should highlight covering the pandemic safety, disinformation, and online tools
Prospective bidders must note that resources should not be simply recorded or merely text-based lectures. Rather, SANEF is seeking imaginative proposals to create engaging, interactive sessions – for example, a live teaching session or panel discussion enhanced by interactive elements; a podcast or a short video/graphic presentation – which should be:
between 20-40 minutes each in duration.
contain interactive elements to foster learning; and
focus not on rote teaching of formalities, but on broader principles/topics (such as Mental health, the basics of health and science reporting, vaccines efficacy, its effectiveness, and economics of the production of vaccines. fact-checking Covid-19 disinformation, misinformation, and stigma) all underlying information and what is associated with the pandemic.
Proposals should detail the content proposed for each session, the format envisaged, and a timeframe for producing all five sessions, as well as total cost with budget heads indicated.
Send your proposal in writing to Dzudzie Netshisaulu by email: [email protected]
DEADLINE: Midnight, Tuesday, 25 January 2022
Note to Editors: The South African National Editors' Forum (SANEF) is a non-profit organisation whose members are editors, senior journalists, and journalism trainers from all areas of the South African media. We are committed to championing South Africa's hard-won freedom of expression and promoting quality, ethics, and diversity in the South African media. We promote excellence in journalism through fighting for media freedom, writing policy submissions, research and education and training programmes. SANEF is not a union.
Website: www.sanef.org.za