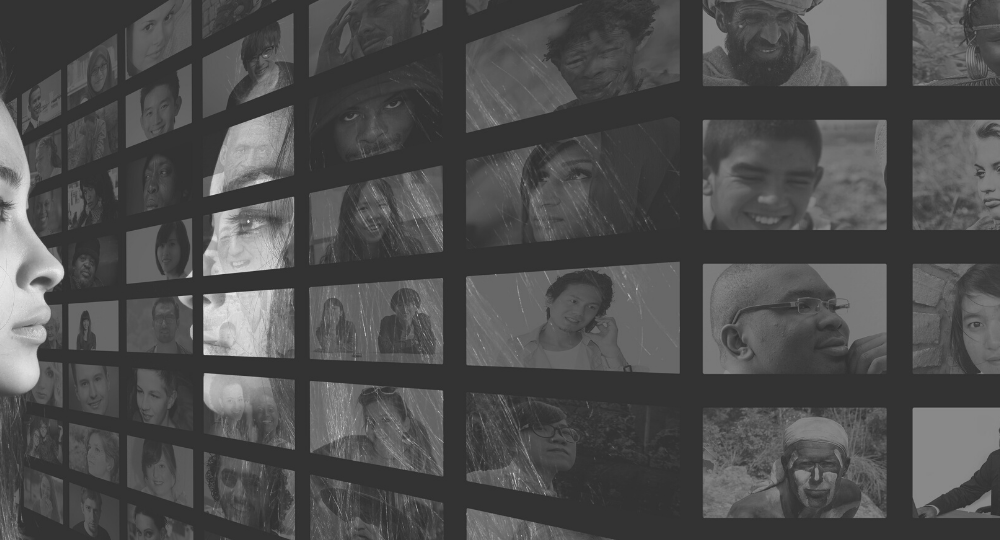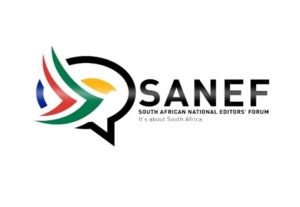 The South African National Editors' Forum (SANEF) is disappointed by the Department of Basic Education's (DBE) unilateral and last-minute decision to scrap the publication of Matric results, without consultation.
The decision by DBE, citing the Protection of Personal Information Act (POPI), to not allow media houses to publish the 2021 Matric results is not only unfortunate but also came as a surprise to SANEF as there was no prior warning or consultation with media houses.
It must be made clear that as SANEF, we welcome and fully support the application and the intentions of the Act – to safeguard the protection of personal information of individuals.
Over the years, we have closely worked with the Information Regulator during the formulation stages of POPI, as we recognise its importance to our democracy.
The lack of consultation by the DBE is not only unfortunate but also has negative financial implications for media companies – who had already, for instance, procured additional printing paper and created the architecture for data sets to be able to publish the results in print and digital form.
This comes at a time when media companies are facing a financial crunch as the result of the negative effects of Covid-19. Therefore, we would have preferred prior engagement from the DBE on how best to manage the publication of the 2021 Matric results.
At the same time, we believe that the South African media has always acted responsibly in its handling of personal information. The department has also not shed any light to the media as to how the publication of the results with individual student numbers would adversely affect learners.
SANEF has written to the DBE to express its displeasure and remains hopeful that the matter can still be resolved amicably – ahead of the release of the 2021 Matric results.
Note to Editors: The South African National Editors' Forum (SANEF) is a non-profit organisation whose members are editors, senior journalists, and journalism trainers from all areas of the South African media. We are committed to championing South Africa's hard-won freedom of expression and promoting quality, ethics, and diversity in the South African media. We promote excellence in journalism through fighting for media freedom, writing policy submissions, research and education and training programmes. SANEF is not a union.
For more information please contact:
Sbu Ngalwa – Chairperson (073) 404-1415
Adriaan Basson – Deputy Chairperson (082) 562-2113
Nwabisa Makunga – Treasurer (082) 555-1972
Asanda Ngoasheng – Western Cape Convenor – 082 610 9374
Judy Sandison – KZN Convenor (082) 571-3334
Katy Katopodis – Gauteng (082) 805-7022
Chiara Carter – Eastern Cape Convenor (082) 659-9162
Reggy Moalusi – Executive Director – (071) 682-3695
Twitter: @SAEditorsForum
Email: [email protected] Website: www.sanef.org.za