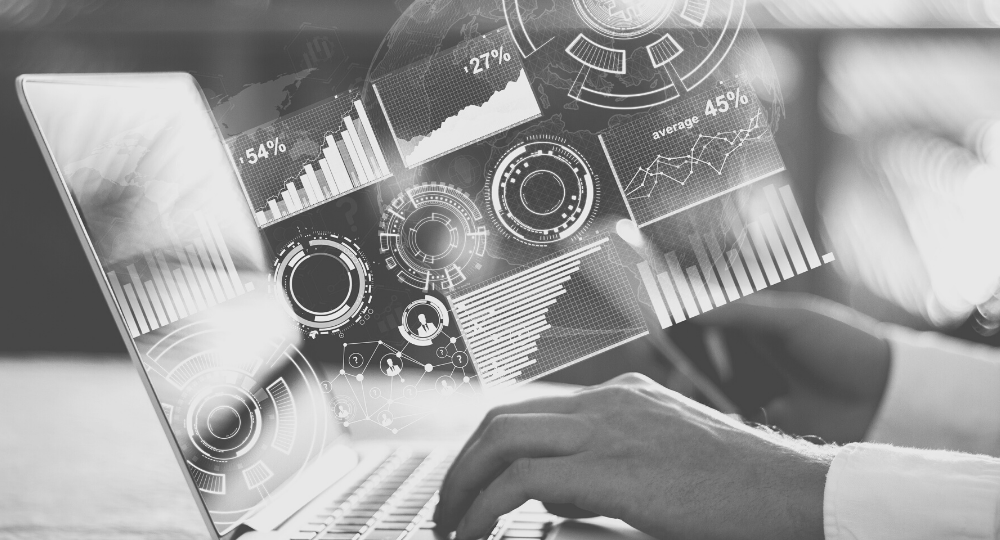 The South African National Editors' Forum (SANEF) has released a position paper on journalism sustainability and competition in the digital economy, exploring ways in which competition law processes can be used to ensure fair competition between news organisations and tech platforms such as Google and Meta/Facebook.
In the paper SANEF emphasises the urgency of addressing competition in the digital advertising industry, for three reasons:
The impact on the news media sector necessitates immediate action to protect the sustainability of this crucial pillar of democracy.
The progress being made in other jurisdictions risks overtaking domestic efforts, and it is important that South Africa demonstrates its leadership in developing local responses to this global set of issues.
Noting the growing concern around the power and influence wielded by major technology platforms on the news media sector and other aspects of democracy, it is important to develop appropriate regulatory responses to ensure accountability.
The position paper assesses the feasibility of competition reform in South Africa aimed at advancing the sustainability and independence of journalism and achieving a fair and equitable relationship between news media and technology platforms in the SA digital economy.
The paper has been submitted to the Competition Commission for consideration, noting that the July 2022 provisional report on the Commission's Online Intermediation Platforms Market Inquiry acknowledged the relevance of issues of news sustainability, but recommended that digital advertising issues should rather be addressed through a separate process, including potentially a more focused market inquiry.
This was the Inquiry's response to submissions by the Publishers Support Services, representing South Africa's largest news publishers, that the transition to digital news consumption and advertising had resulted in a massive decline in advertising revenue due to the dominance of Google and Facebook in the digital advertising market, and an increase in costs as newsrooms needed to devote resources to their digital presence. PSS stated that this transition had left publishers in a precarious financial position despite cutting costs, and that independent public interest journalism, as one of the cornerstones of a healthy democracy, was under threat as a result.
The position paper reports on the findings of a SANEF research project, conducted by ALT Advisory from late 2021 to early 2022, involving a range of stakeholders in the news media and digital advertising industries, regulators and government officials, as well as extensive desk research on the state of knowledge on related initiatives around the world.
The research covered a broad range of issues, from news media bargaining codes to securing payments from technology platforms to news publishers, the appropriation of news content by technology platforms without compensation, to news media's competitiveness in today's digital advertising industry and structural challenges of the digital advertising industry which leaves news publishers inherently disadvantaged.
One of the recommendations in the report is that, if a media bargaining code or related initiative in South Africa is considered, it should be guided by principles aimed at minimising the risks associated with this approach.  Responsible implementation in the South African context requires:
an inclusive approach that enables collective bargaining on behalf of small news publishers in order to address the risk of greater market concentration in the media and less media diversity;
ensuring criteria for determining levels of compensation that do not disincentivise innovation or exacerbate market incentives for poor-quality journalism;
introducing safeguards that ensure that decisions about participation are made by an impartial, reputable, and representative industry body;
ensuring that final payment terms are transparently disclosed to enable accountability; and
avoiding undermining the fundamentally open nature of the internet or limiting access to news by precipitating the removal of news content from technology platforms.
The paper also explores other forms of competition-focused regulation, given the dominance of technology platforms in the digital advertising industry, which may have positive downstream consequences for the news media by engendering greater competition, transparency, and accountability in the digital advertising industry and may create a more enabling environment for the sustainability of journalism.
These initiatives include comprehensive competition regulation in the digital economy more broadly, increased local taxation of the technology platforms, reforms within the operation of the digital advertising industry, and other efforts to increase the competitiveness of news publishers in the digital advertising market, such as the selling of pooled advertising or extending news regulation to technology platforms.
The position paper follows on a May 2021 SANEF research report setting out a series of policy options to promote media sustainability and realise universal access to public interest journalism in South Africa.  One of those policy initiatives relates to fostering fair competition in the digital economy, which is dealt with in detail in the new position paper.
The publication is intended as a resource for regulators, stakeholders in the news media sector, and other supporters of journalism sustainability in South Africa and beyond to better understand the advantages, challenges, and nuances of pursuing competition-based regulation or reform in the digital economy in South Africa.
Note to Editors:
The South African National Editors' Forum (SANEF) is a non-profit organisation whose members are editors, senior journalists, and journalism trainers from all areas of the South African media. We are committed to championing South Africa's hard-won freedom of expression and promoting quality, ethics, and diversity in the South African media. We promote excellence in journalism through fighting for media freedom, writing policy submissions, research and education and training programmes. SANEF is not a union.
For more information please contact:
Sbu Ngalwa – SANEF Chairperson (073) 404-1415
Nwabisa Makunga – SANEF Deputy Chairperson (082) 555-1972
Tshamano Makhadi – Treasurer-General (082) 223 0621
Makhudu Sefara – SANEF Media Freedom Chair (079) 177-2134
Asanda Ngoasheng – Western Cape Convenor – 082 610-9374
Judy Sandison – SANEF KZN Convenor (082) 571-3334
Dr. Glenda Daniels – SANEF Gauteng Convenor (083) 229-9708
Chiara Carter – Acting SANEF Eastern Cape Convenor (082) 659-9162
Reggy Moalusi – SANEF Executive Director (071) 682-3695
Twitter: @SAEditorsForum
Email: [email protected]
Website: www.sanef.org.za