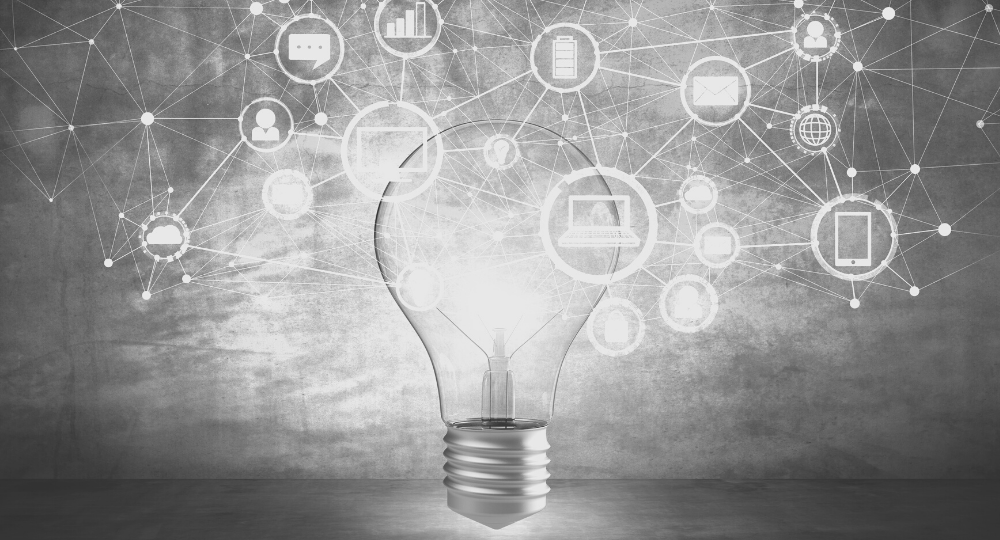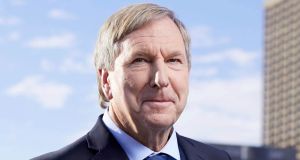 23 August 2023
The South African National Editors' Forum (SANEF) is deeply saddened by the news of the passing of Derek Watts, a true icon of investigative journalism and a beloved anchor of the renowned programme, Carte Blanche.
Watts, who had been an instrumental figure in shaping the landscape of journalism in South Africa, passed away peacefully on Tuesday morning, surrounded by his loved ones, according to his employer Mnet.
SANEF chairperson Sbu Ngalwa said: "As the face of Carte Blanche for many years, Watts was not only an exceptional journalist but also a guiding light in the pursuit of truth and transparency. His dedication to uncovering stories of immense importance and relevance to the South African public garnered him immense respect and admiration from colleagues and viewers alike. His distinctive voice and unwavering commitment to journalistic integrity has left an indelible mark on the industry."
Karyn Maughan of News24 wrote, "A gentle giant has left us. Rest In Peace Derek Watts. Thank you for the way you led your life and your incredible journalism. Thank you for being brave and kind. And thank you for always believing that things should be better. You blessed us all."
The Carte Blanche family wrote that it mourns the loss of this legendary figure. "Our thoughts and heartfelt condolences go out to Derek Watts' wife, children, and loved ones during this grim time of bereavement. We understand the depth of their loss and share in their grief."
Katy Katopodis, SANEF's Wellness and Safety Committee chairperson described Watts as- a television and broadcasting legend in South Africa. She recalled how she loved hosting the Oscar Pistorius Trial Channel with Derek.
"He was warm, welcoming, and charming … always encouraging me and making me feel like I belonged even when the odd moment of "imposter syndrome" crept in as I made my TV debut," she said.
"We made television history during those days as Carte Blanche and EWN were granted permission to broadcast court proceedings live. It was an honour and a privilege to be a part of a team that included Derek. In later years, Derek played a key role on the Adcock Ingram Brave Journalism Awards, and we were able to work together again. He will be missed," Katopodis said.
His former colleagues and 702 breakfast show anchor, Bongani Bingwa, described Watts as "One of the kindest, most generous professionals".
He said "the room disappeared when he spoke to you. Even as a colleague, he made me feel like I was Mother Theresa. Condolences to Belinda and his children, Tyrone, and Kirstin."
Derek Watts will forever be remembered not only as an exceptional journalist but also as a mentor and role model to many aspiring journalists. His contribution to investigative journalism has left an enduring legacy, inspiring others to continue his mission of uncovering the truth and holding those in power accountable.
SANEF extends its deepest sympathies to the family, friends, colleagues, and viewers whose lives were touched by Derek Watts. We stand united in celebrating his remarkable career and legacy that will continue to resonate in the hearts and minds of journalists and audiences for generations to come.
Note to Editors:
The South African National Editors' Forum (SANEF) is a non-profit organisation whose members are editors, senior journalists, and journalism trainers from all areas of South African media. We are committed to championing South Africa's hard-won freedom of expression and promoting quality, ethics, and diversity in the South African media. We promote excellence in journalism through fighting for media freedom, writing policy submissions, research, and education and training programmes. SANEF is not a union.
For more information please contact:
Sbu Ngalwa – SANEF Chairperson (073) 404-1415
Nwabisa Makunga – SANEF Deputy Chairperson (082) 555-1972
Qaanitah Hunter – SANEF Secretary-General
Tshamano Makhadi – Treasurer-General (082) 223 0621
Makhudu Sefara – SANEF Media Freedom Chair (079) 177-2134
Katy Katopodis – SANEF Wellness and Safety Chair (082) 805-7022
Judy Sandison – SANEF KZN Convenor (082) 571-3334
Dr. Glenda Daniels – SANEF Gauteng Convenor (083) 229-9708
Rochelle De Kock – SANEF Eastern Cape Convenor (072) 969-8028
Asanda Ngoasheng – SANEF Western Cape Convenor (082) 610 9374
Reggy Moalusi – SANEF Executive Director (071) 682-3695
Twitter: @SAEditorsForum
Email: [email protected]
Website: www.sanef.org.za